Group Pictures Gallery
2019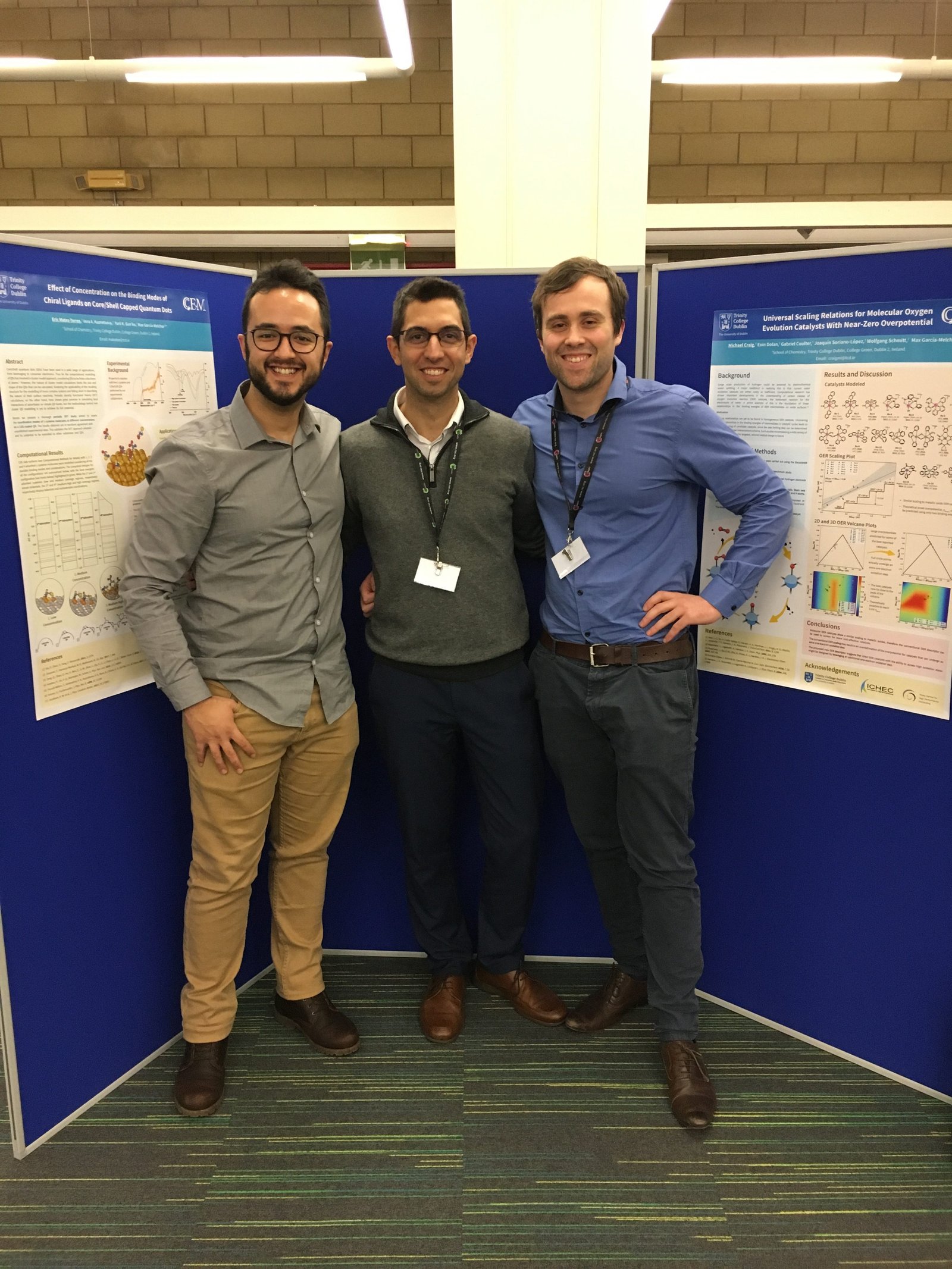 Eric, Michael and Max representing the group at the 2019 UK Catalysis Conference held in Loughborough University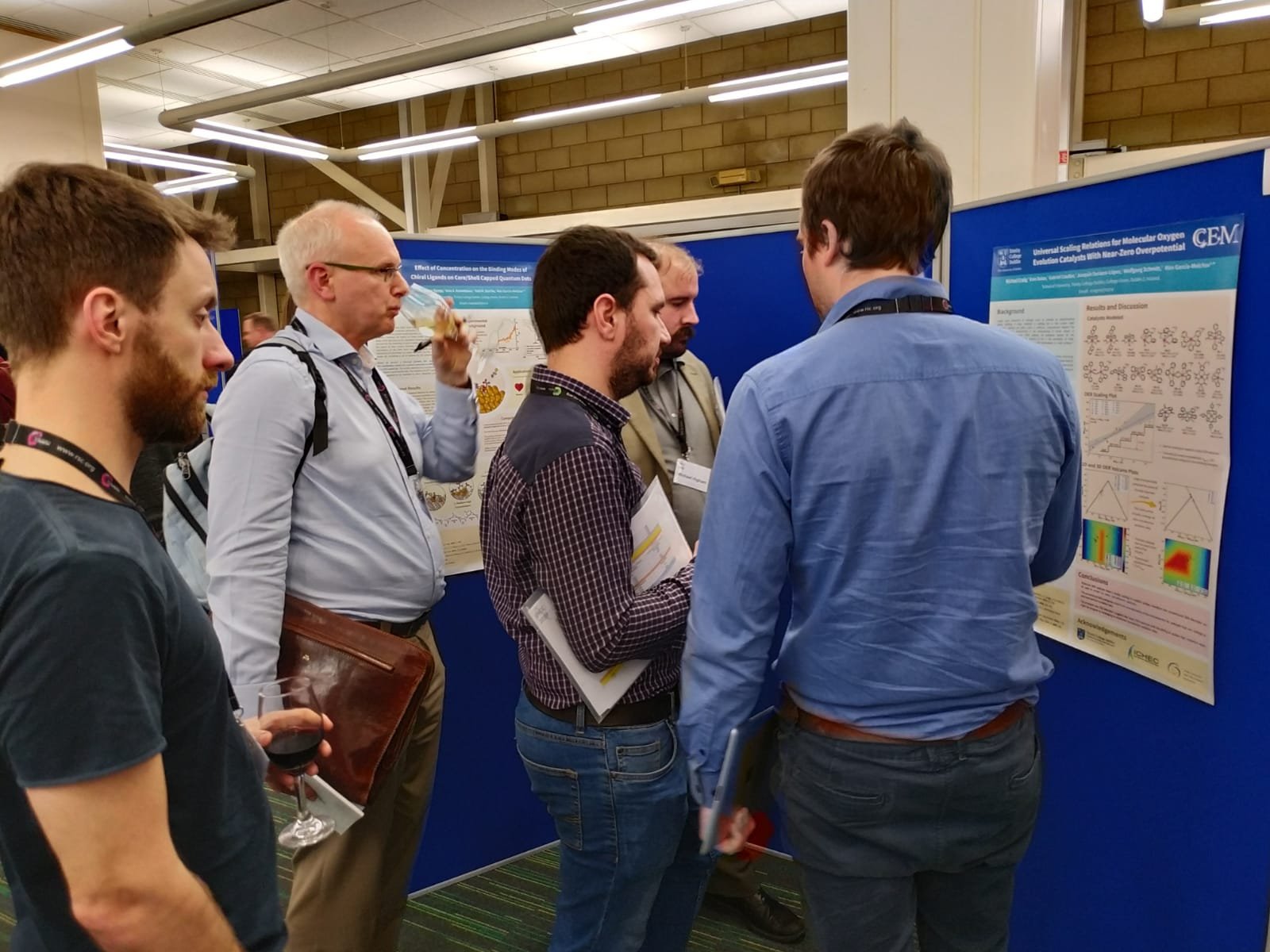 Michael was very busy answering questions about his poster at the UKCC-2019!!
ACS_Orlando-2019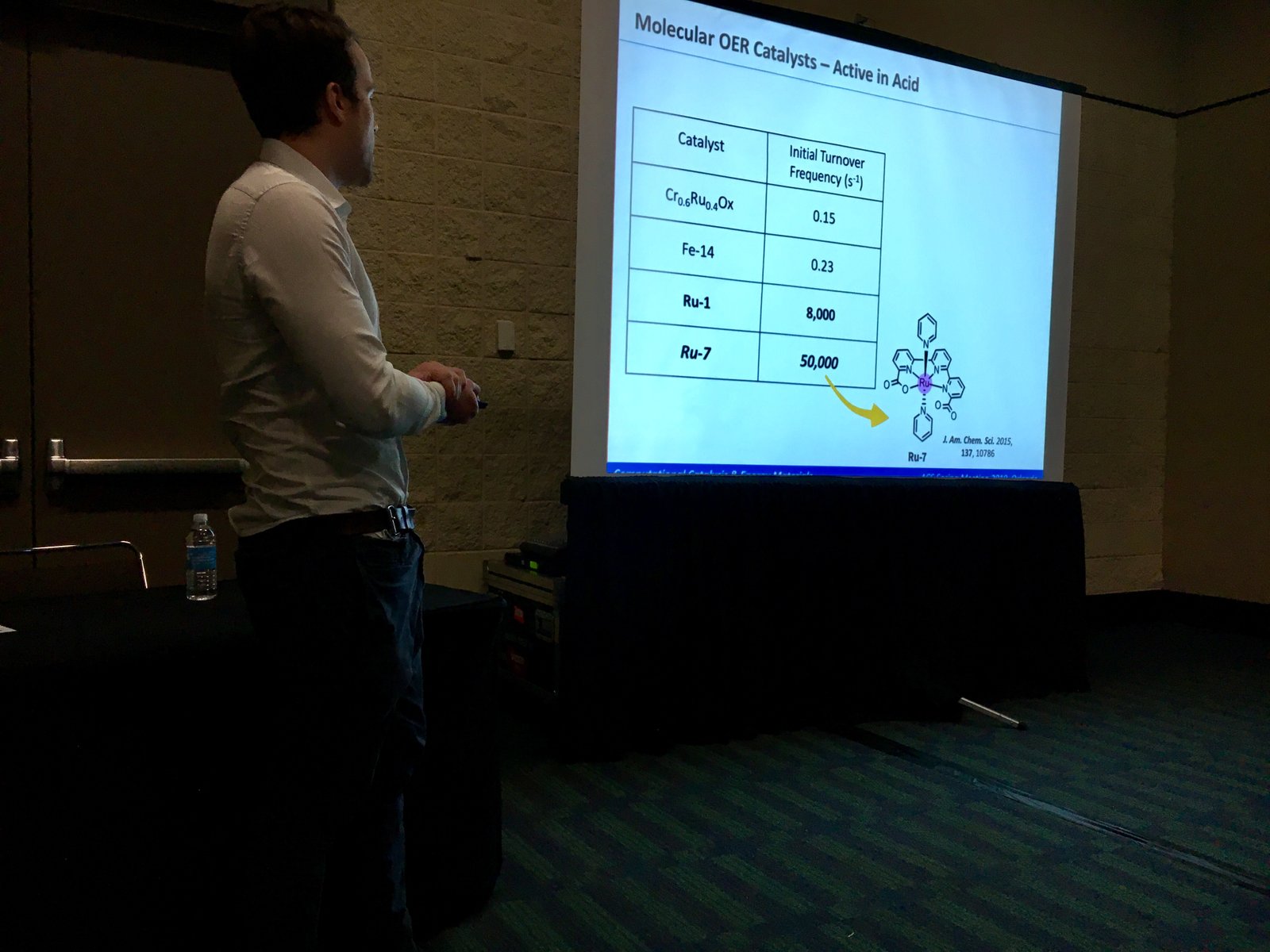 ACS_Orlando-Michael
Visit-Javier_Perez-Ramirez-Nov-2019
2018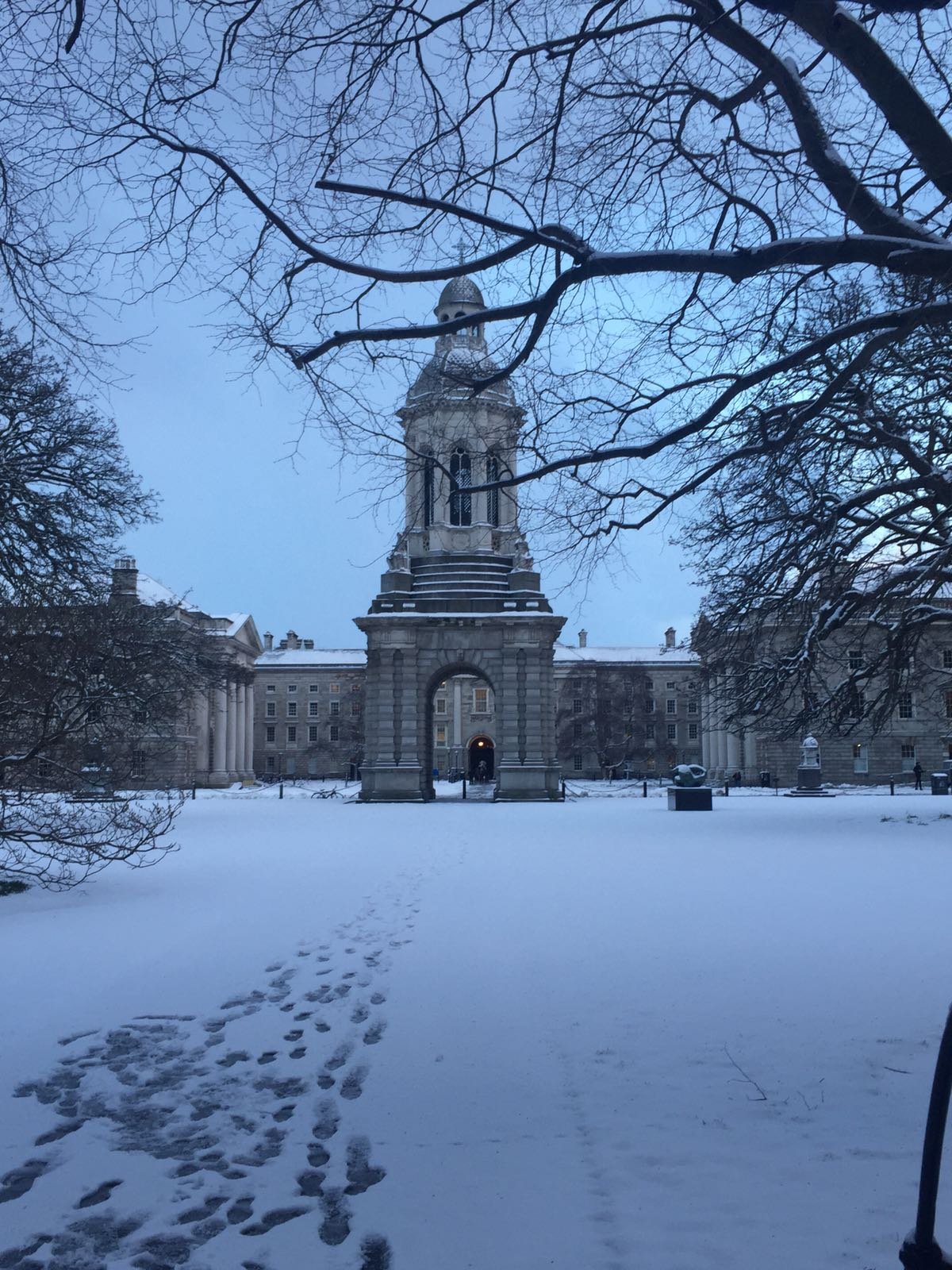 Beautiful view of the snowed Trinity's Campanile!
What a gorgeous photo of the Berkeley Library in Trinity after the snow!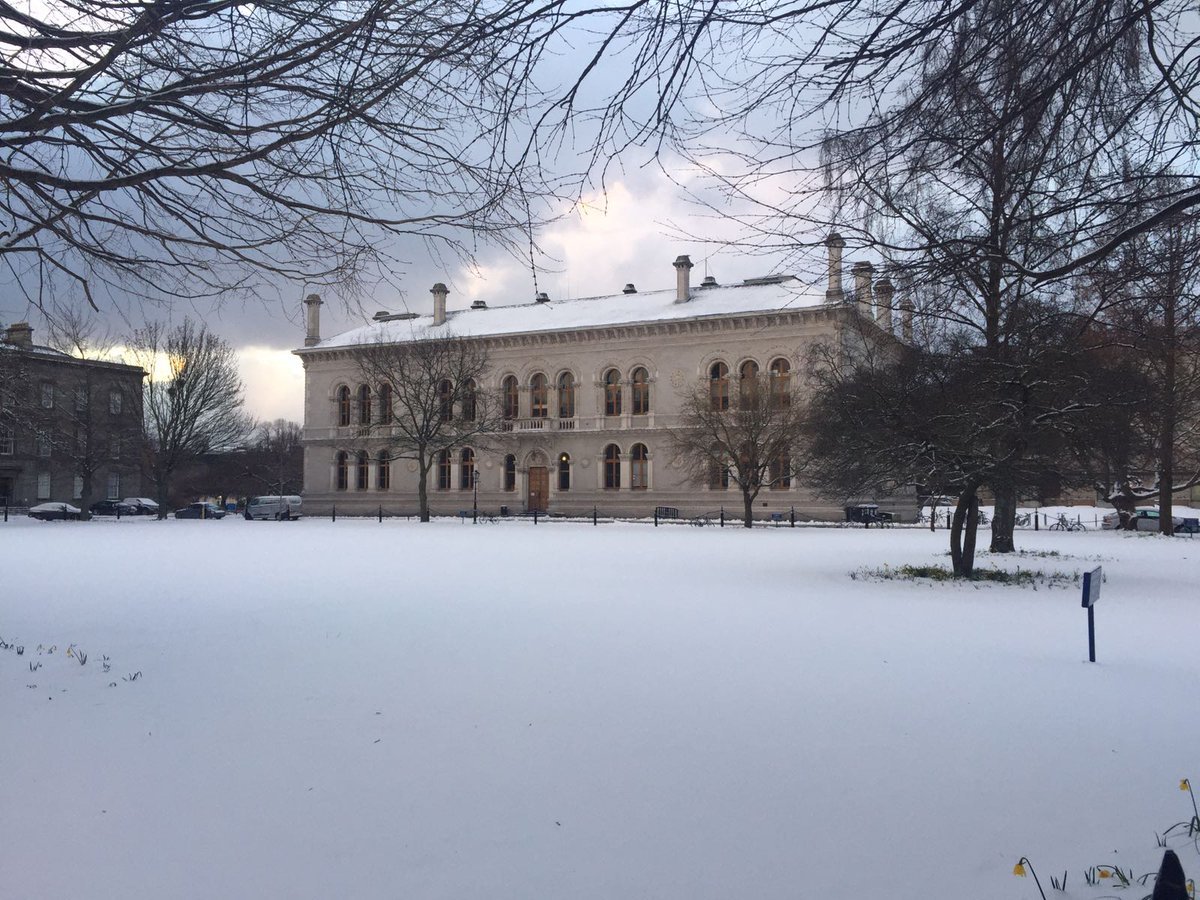 Trinity front square completely cover by snow!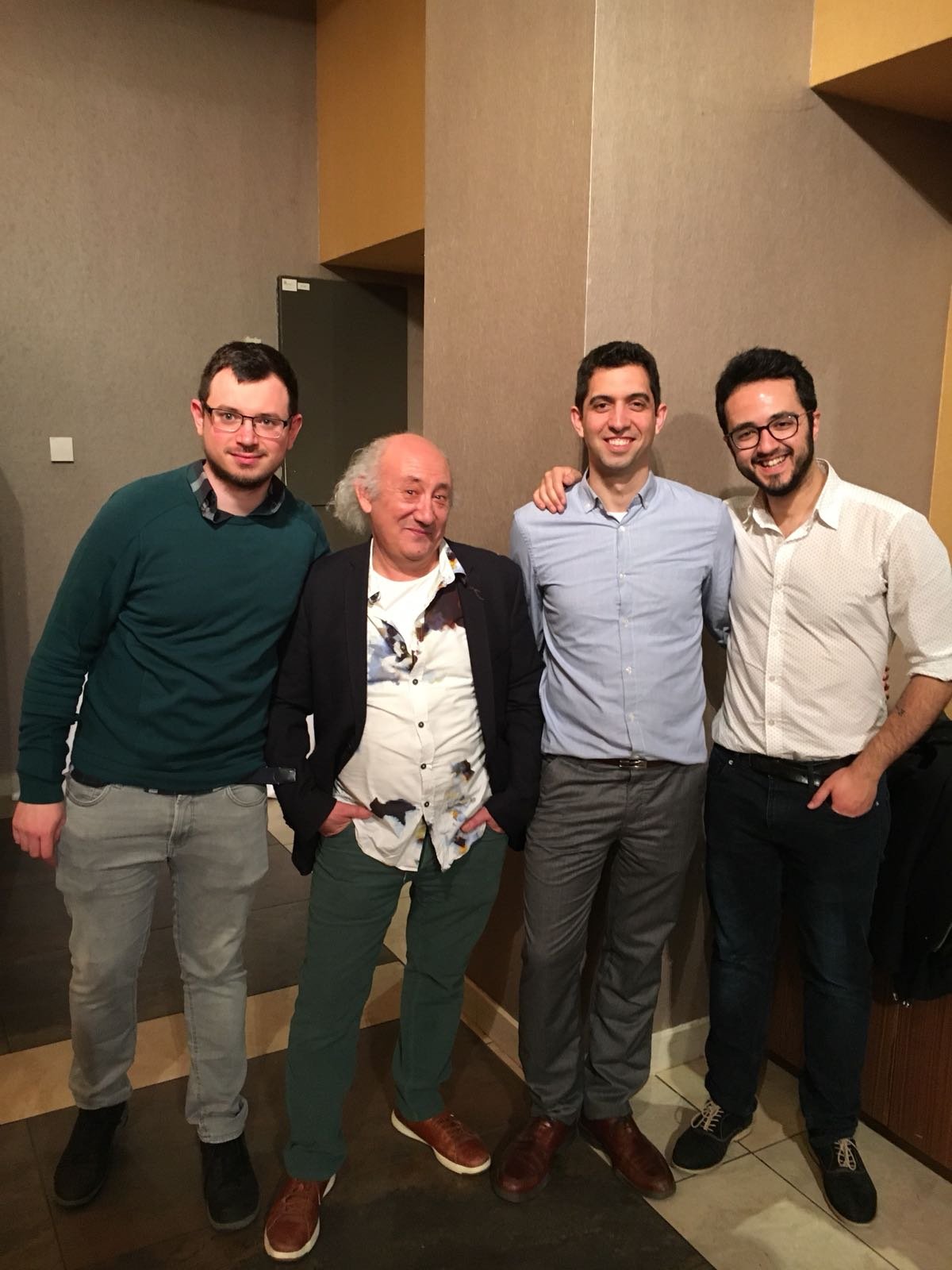 3 Generations of theoretical chemists at the Girona Seminar 2018!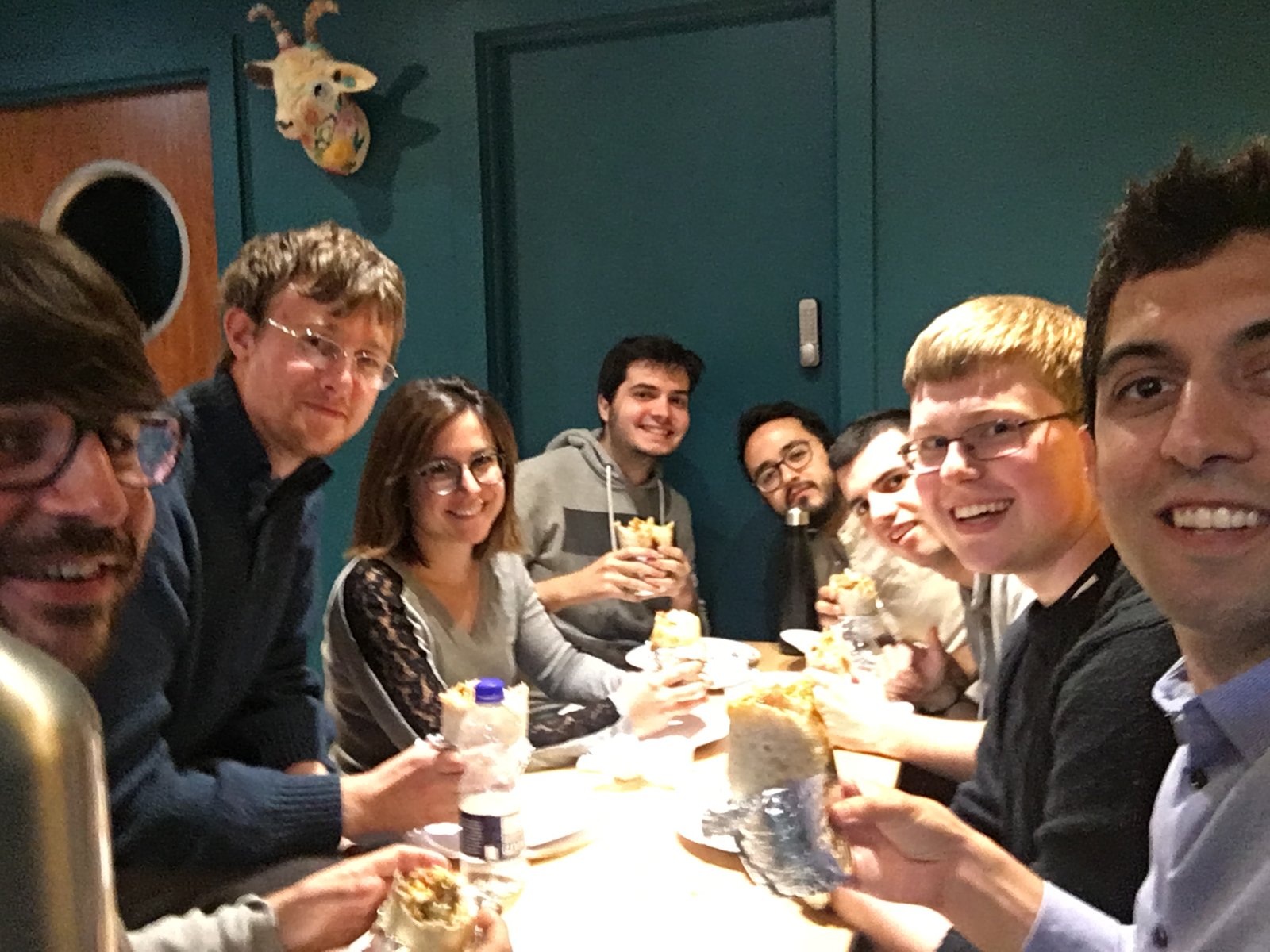 CCEM members enjoying the burrito day!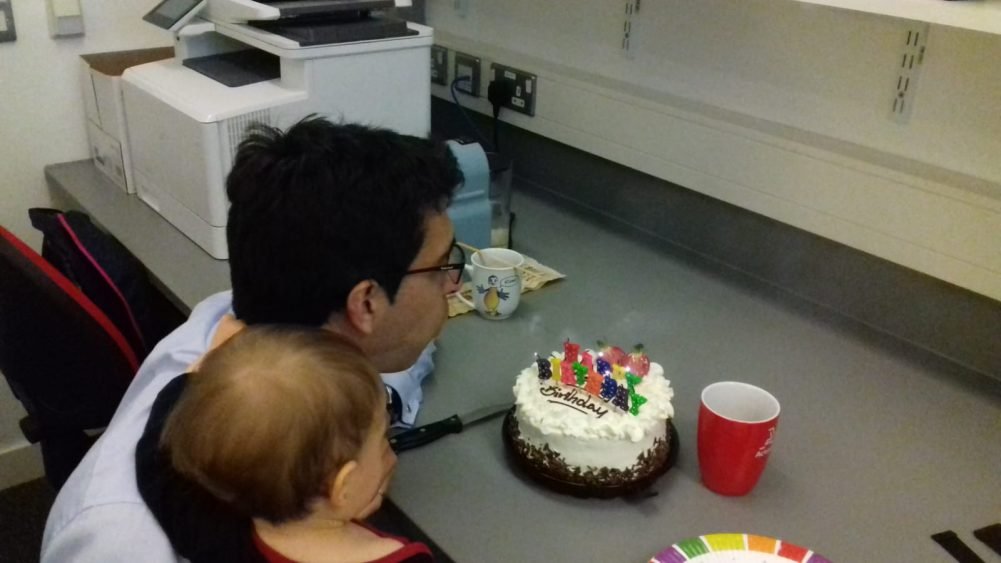 We did it! We surprised Max on his birthday! 😉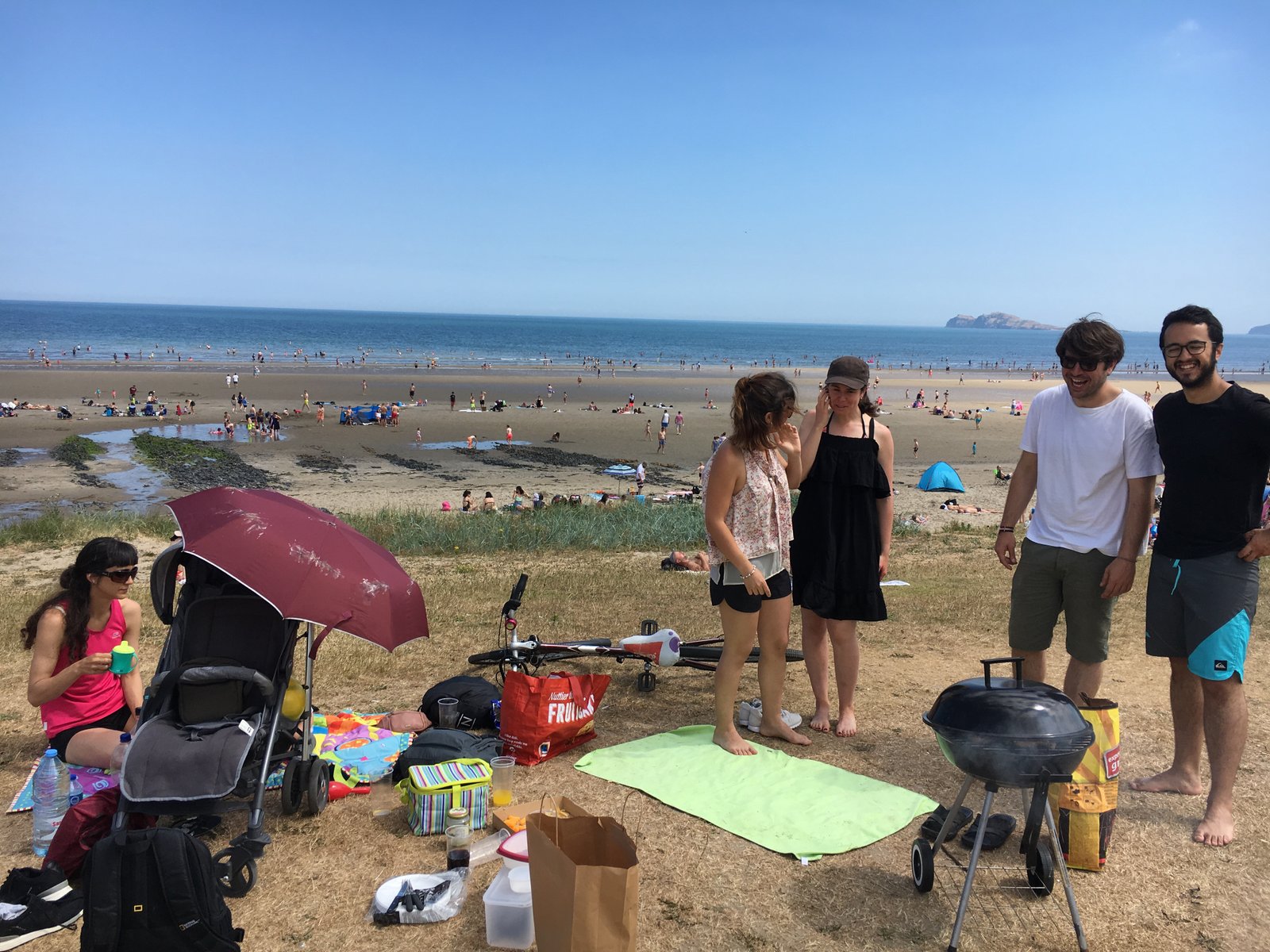 First CCEM BBQ at Portmarnock's beach!! Perfect day to relax and disconnect!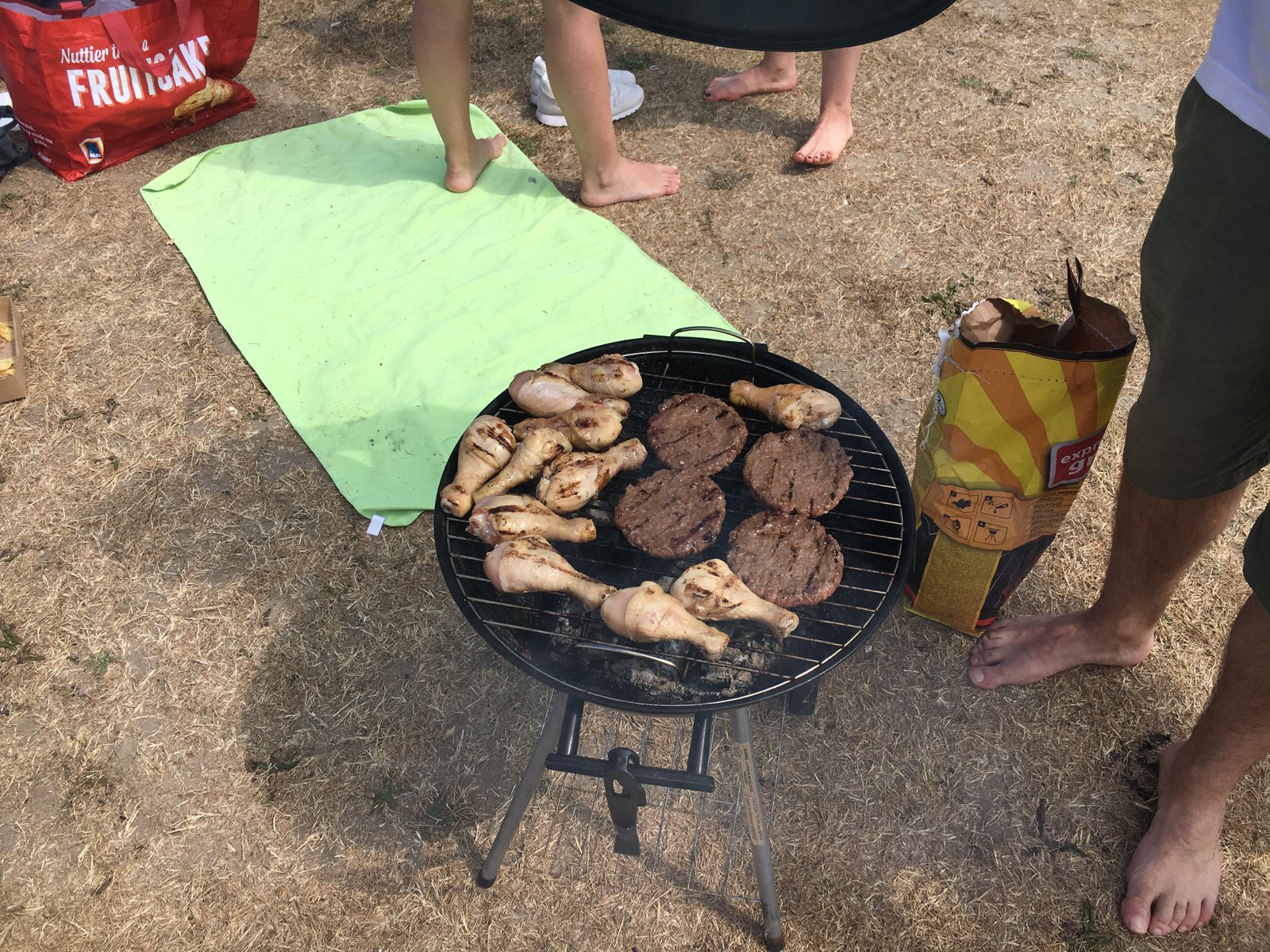 Yummy, yummy!! And this was only the first round!! 🙂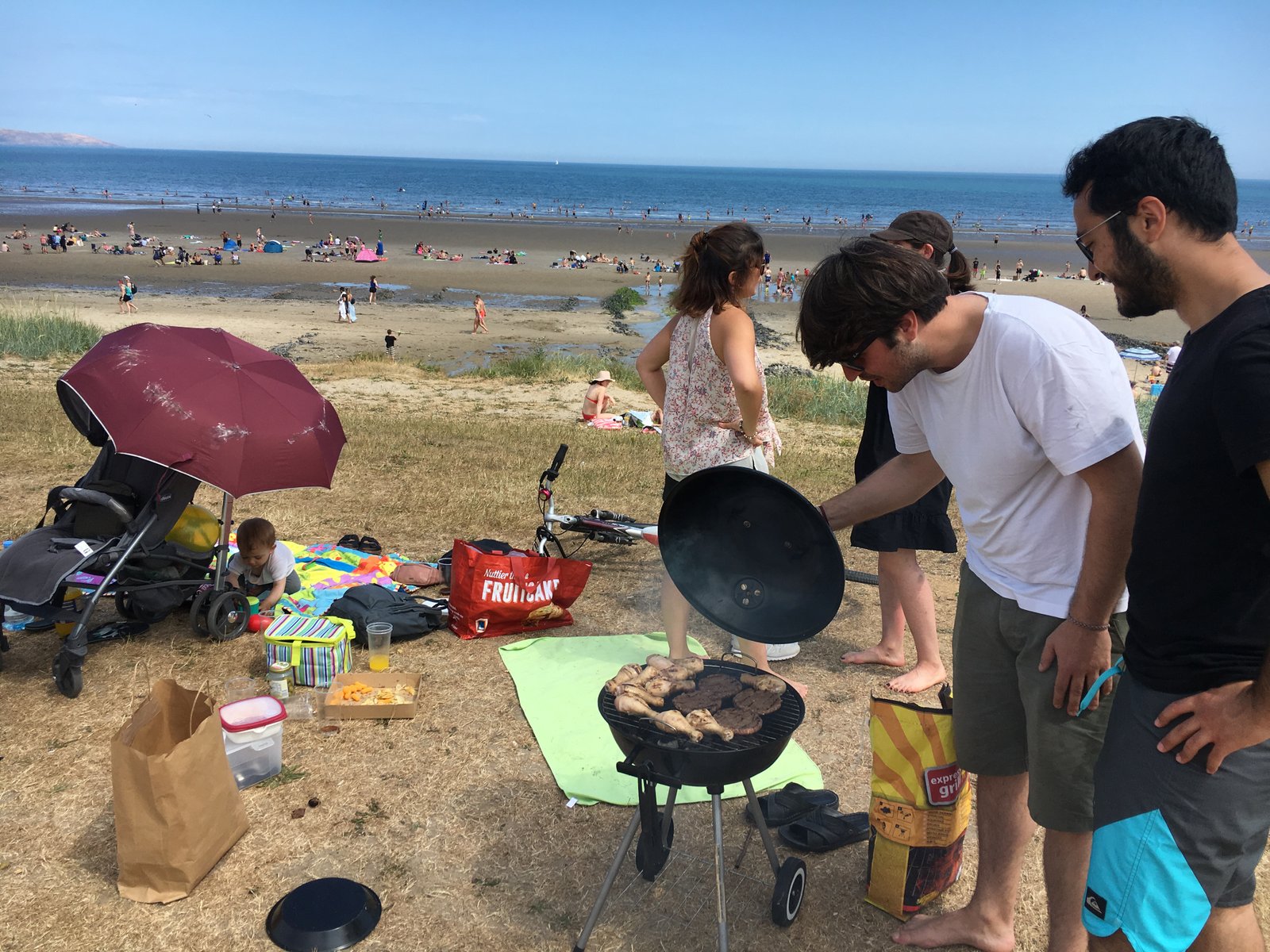 Pablo, the cook, checking the meat! XD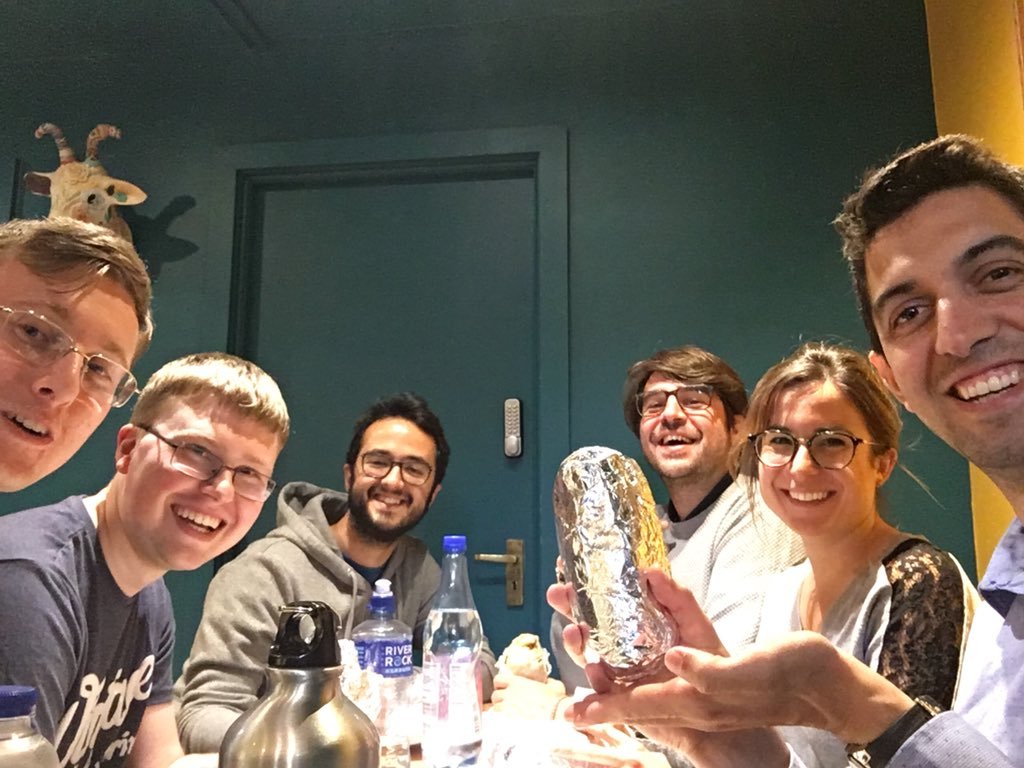 Another CCEM burrito day!! Delicious as usual!!
Our 2nd CCEM Christmas Dinner!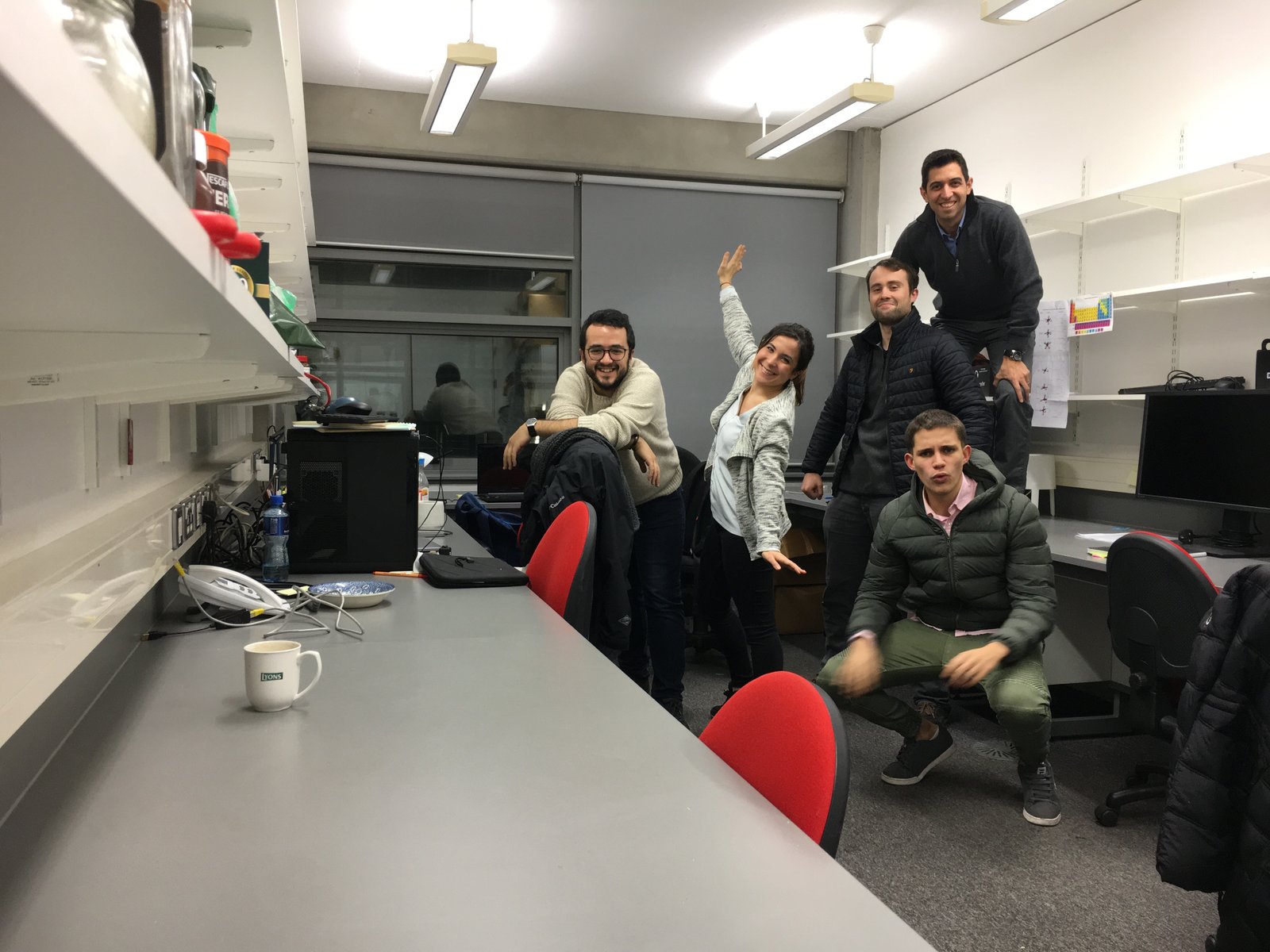 Having fun in the lab before Arantxa's farewell party!! XD
2017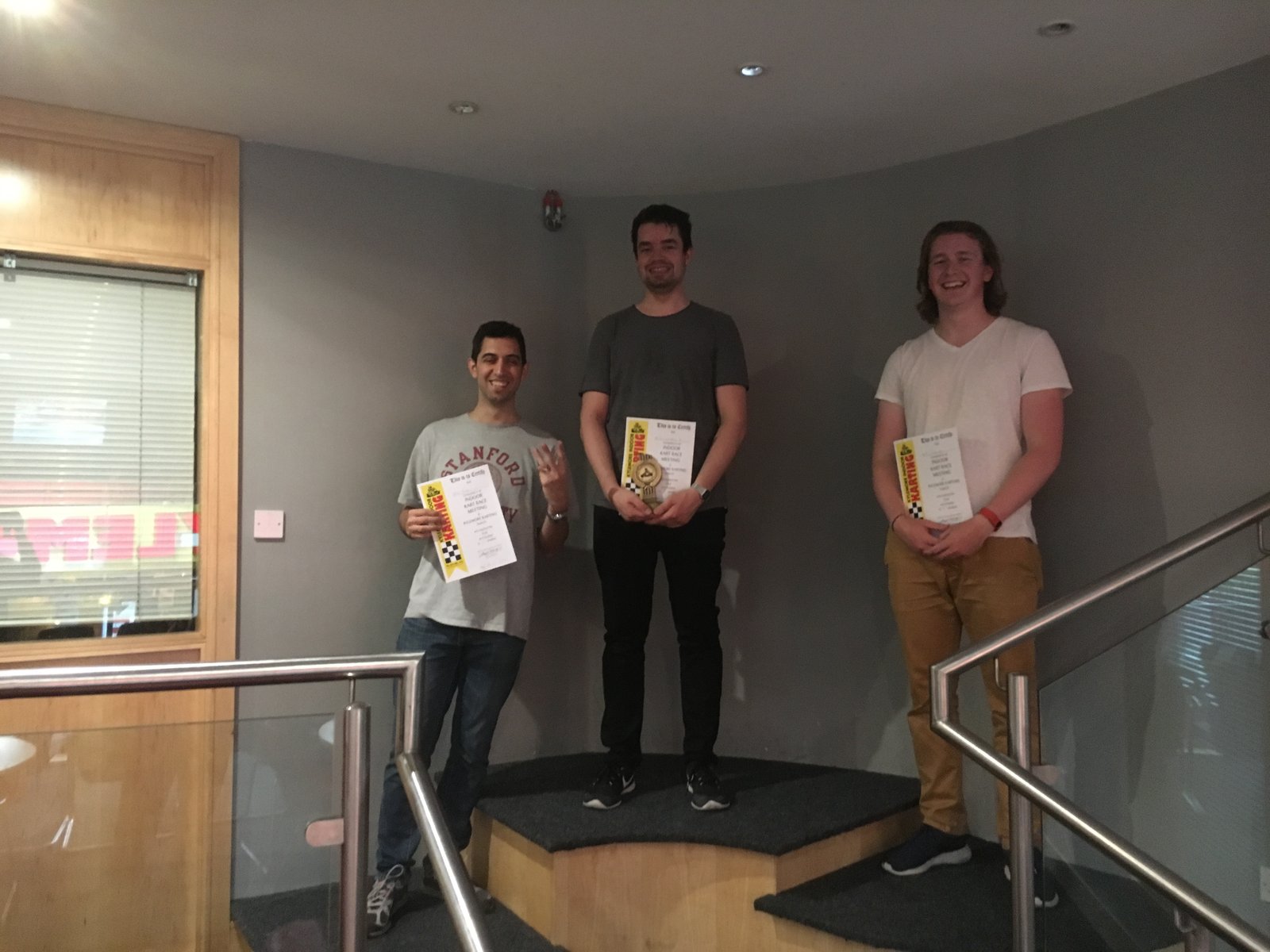 Podium of the 1st CCEM Karting Championship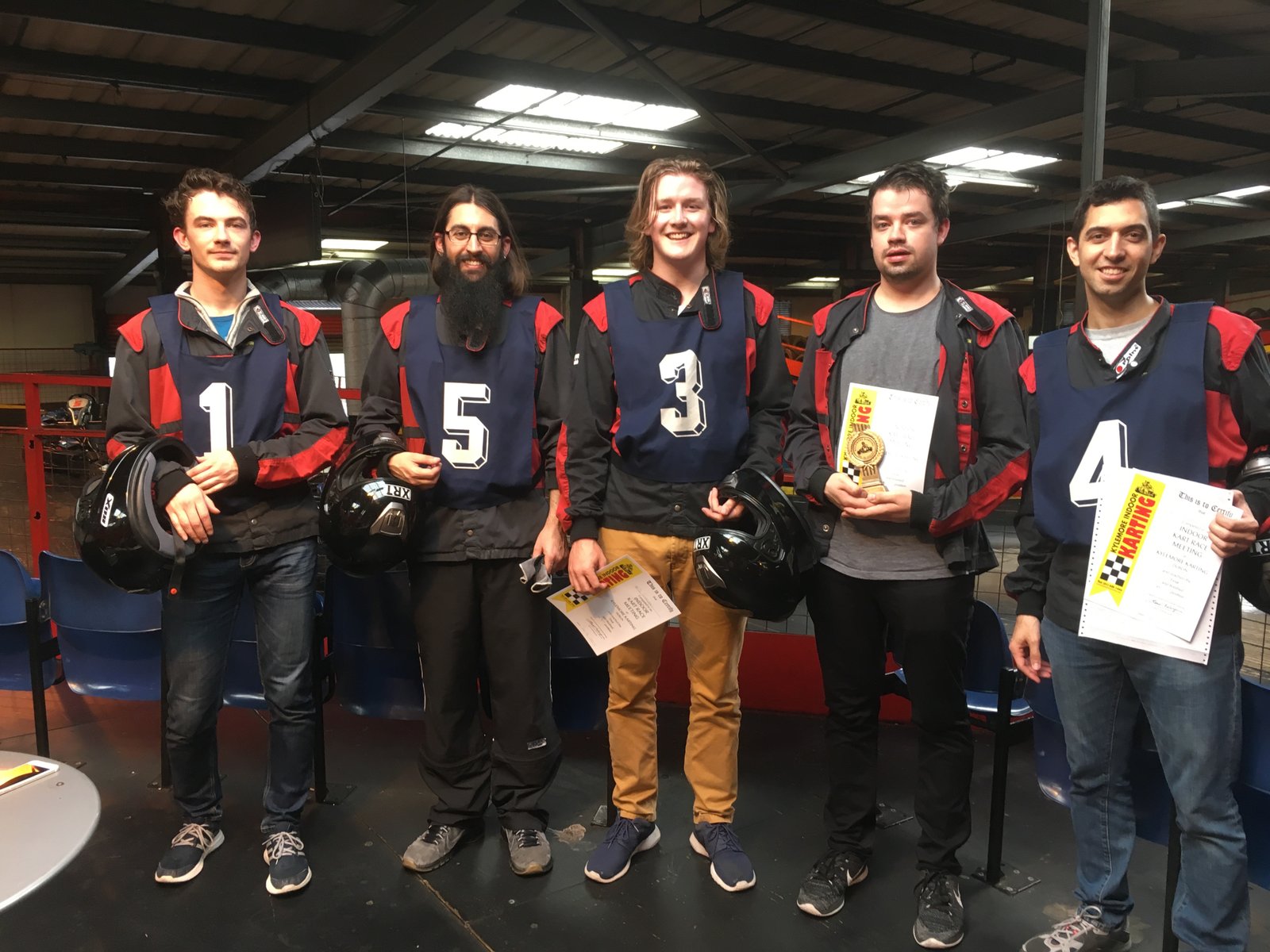 After the 1st CCEM Karting Championship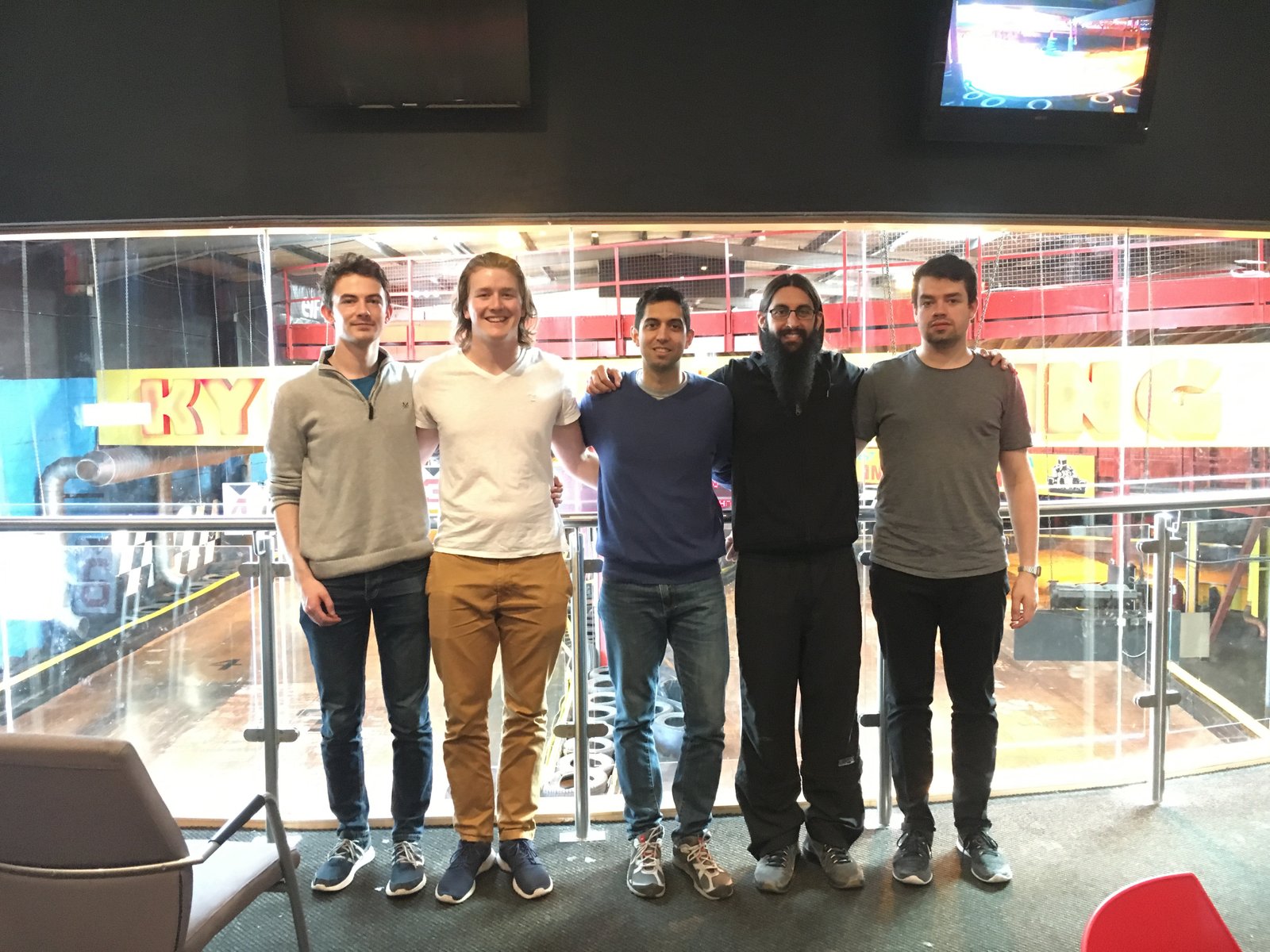 Group members before the 1st CCEM Karting Championship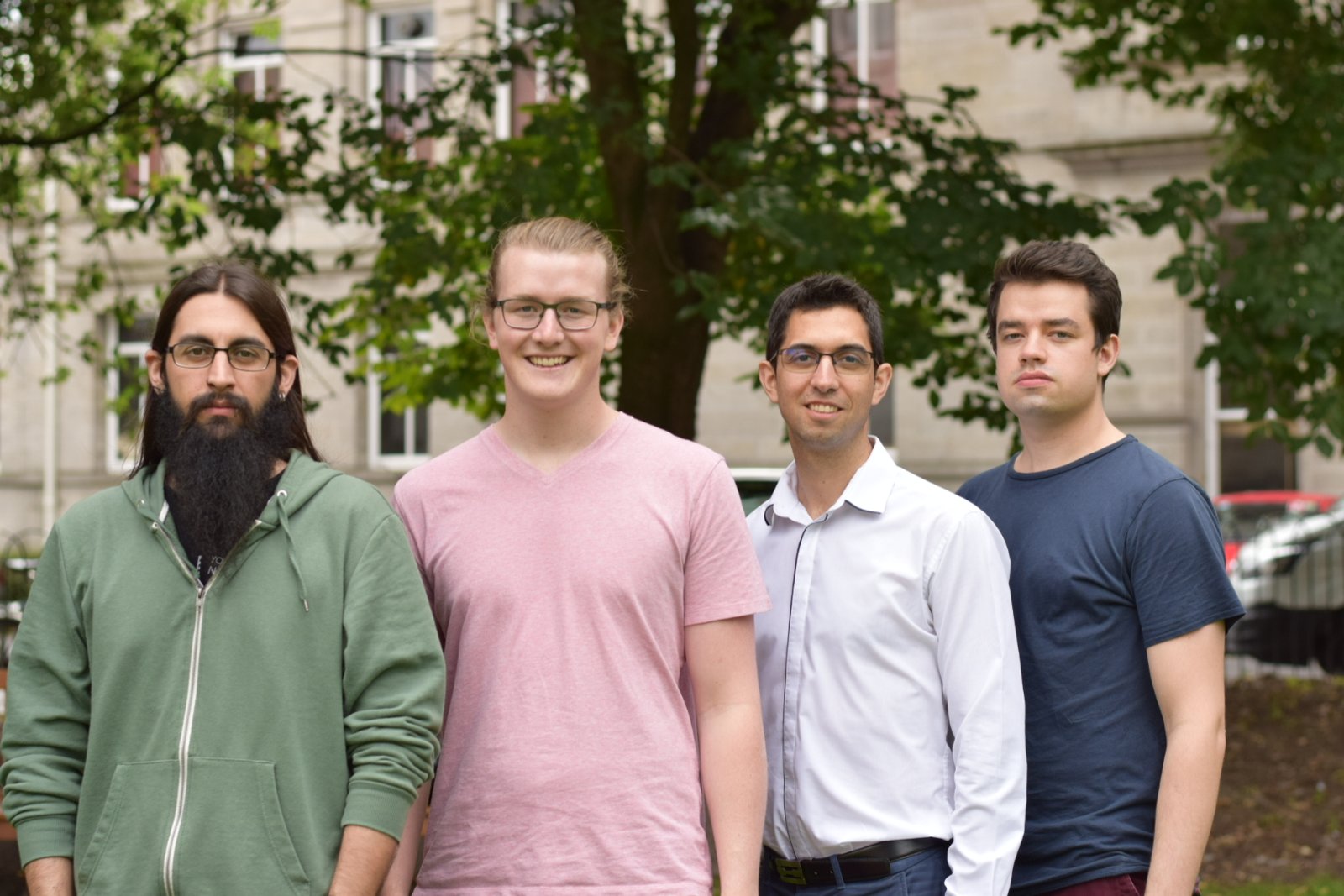 The four brave CCEM members!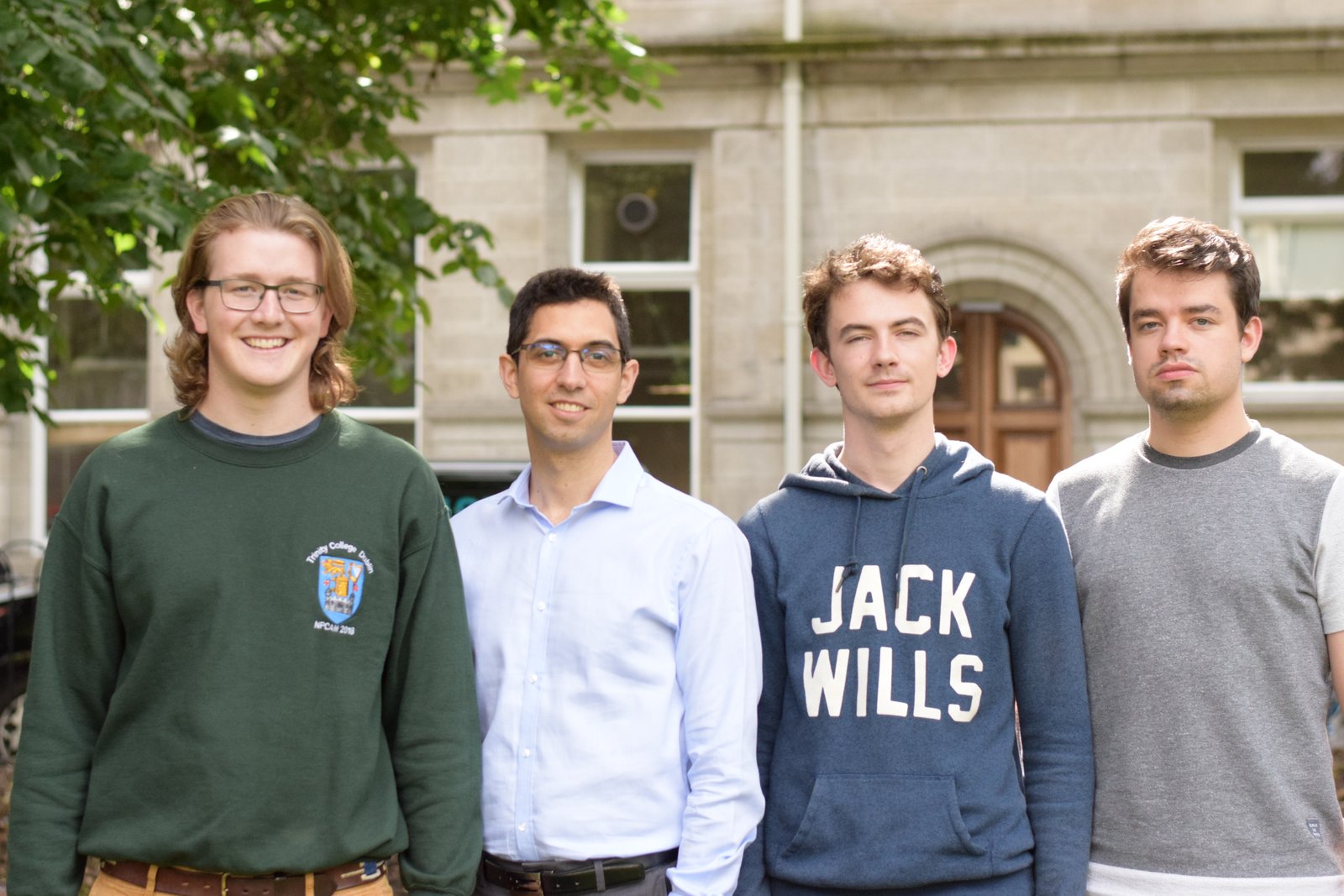 Other 4 brave CCEM members!
Free style pose XD!! These guys are awesome!