Group Pictures Gallery
2023
Conferences
…
Birthdays
Screenshot 2023-01-30 at 21.50.29
Max lighting the brithday candles
…
Outreach
…
Group Activities
…
2022 
Conferences
Max present OER the splitting of water molecules!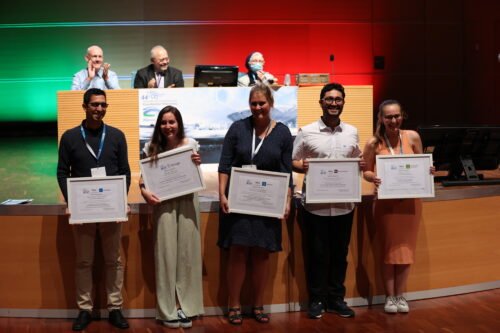 Max recieving the best oral presentation award, living the postdoc life!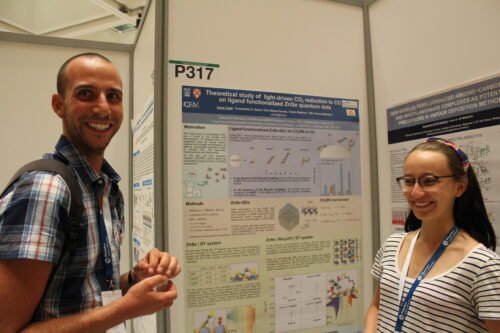 Anna having a discussion about her poster with Ruggero Bonetto at the ICCC poster session!
Manting is giving a talk at ICCC 2022 in Rimini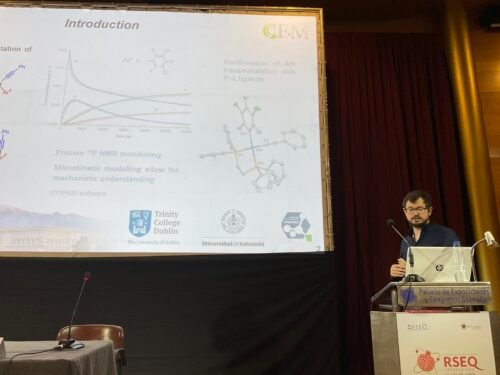 Marconi's best presentation!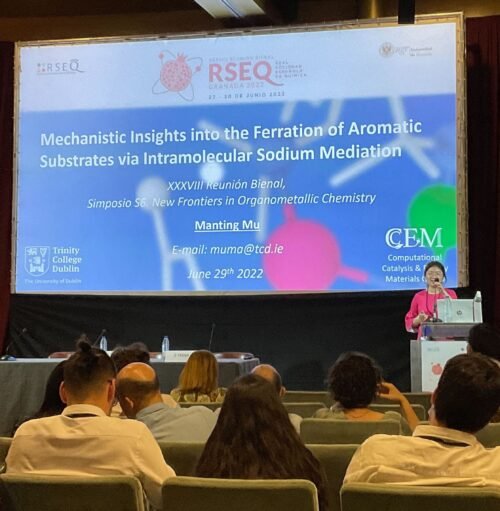 Manting is presenting at Biennal meeting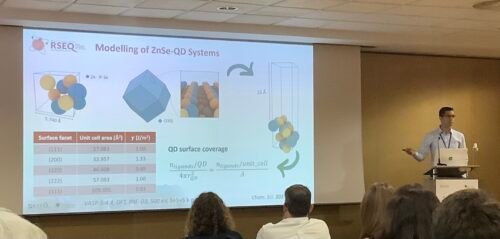 Max giving a talk on CO2 reduction with ZnSe at Biennal meeting!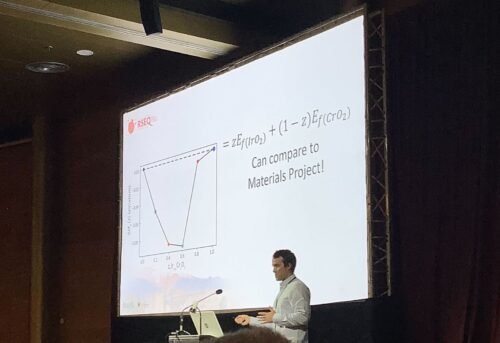 Michael's prize winning talk!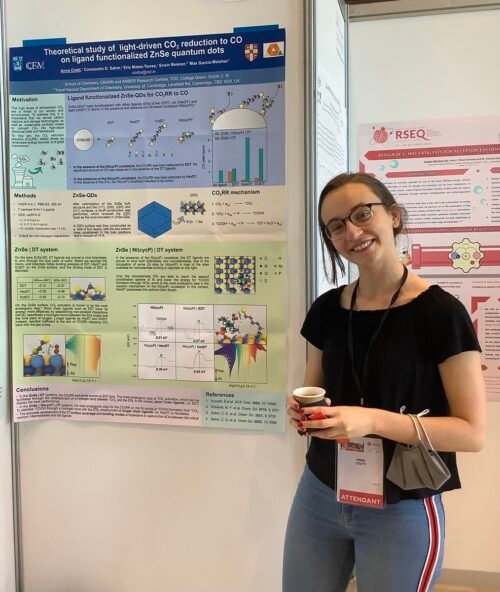 Anna and her beautiful poster!
Manting at the UCD chemistry colloquium poster session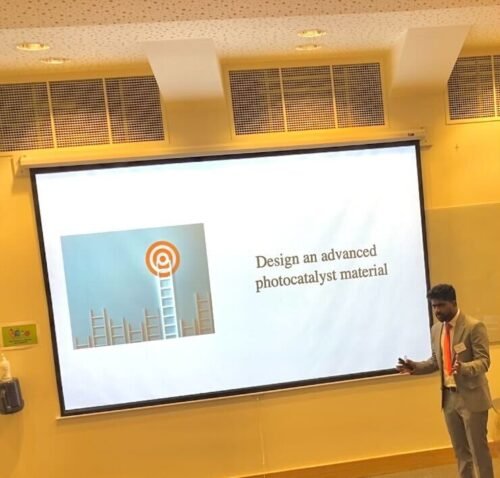 Vivek giving a talk at UCD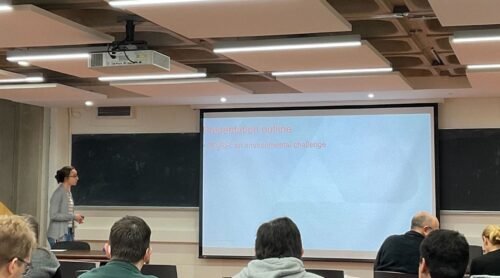 Amber energy meeting – Anna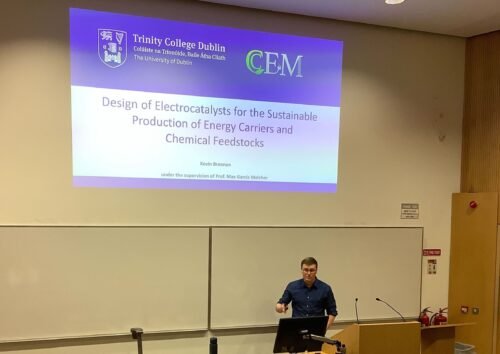 Kev's third year talk, can't believe u are this old :))
Max as Repsol oil company (virtually)
Can the new PhD!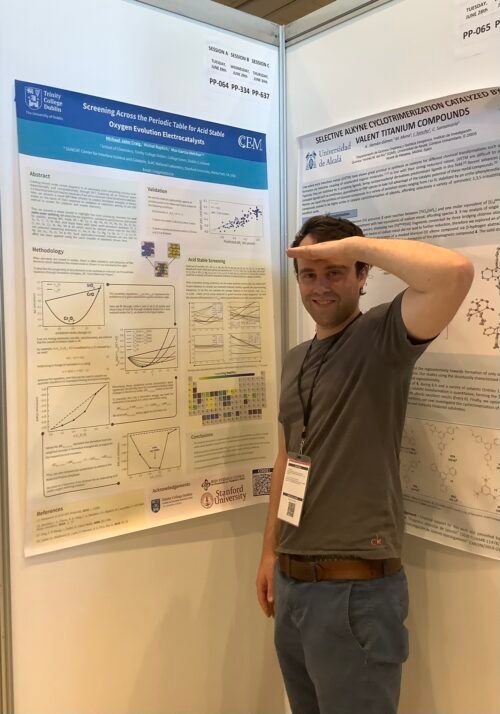 Salute to chem – Michael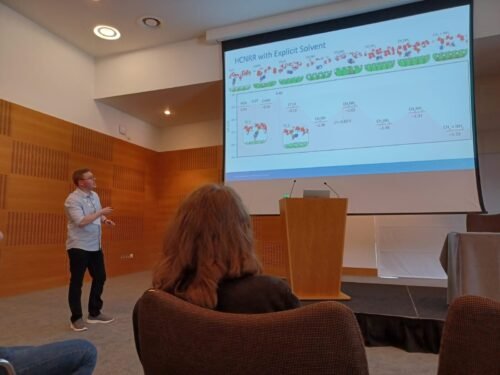 what a talk kev
FiUqa_kX0AA9rh5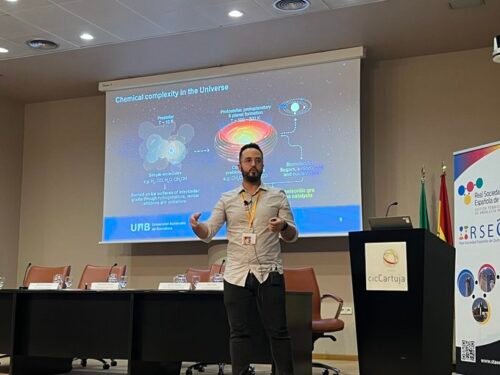 FiVdc_1X0AAuGTp
FiVdc_tXEAE4ShE
…
Birthdays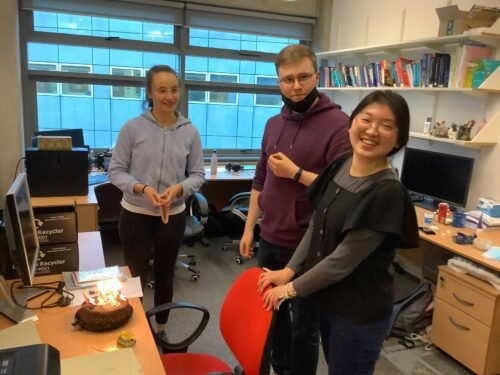 Birthday Party
Happy Birthday to Max!
the awesome group on the awesome hoodie for our awesome supervisor!
…
Outreach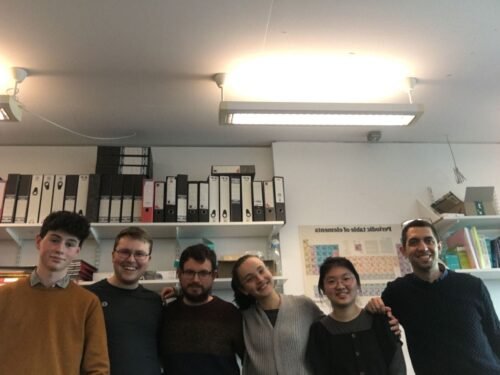 Look at our smiles
setting up the CCEM server
Max as Repsol oil company (virtually)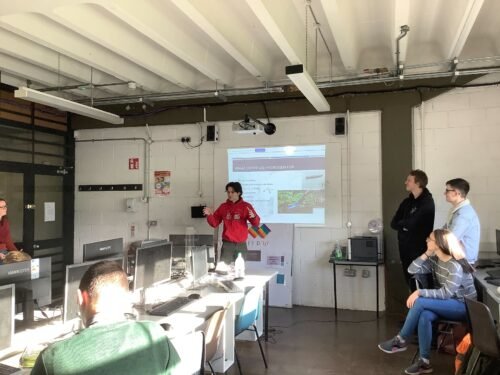 Fjj_4ASX0AAMvNy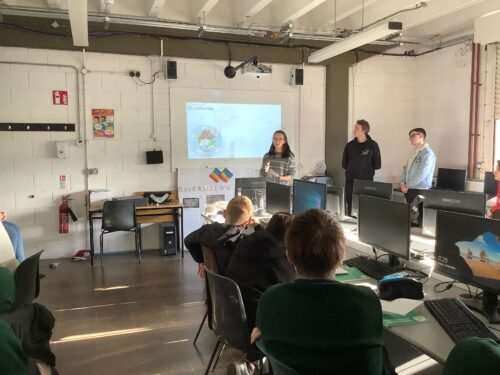 Fjj_3_LWQAINMIs-2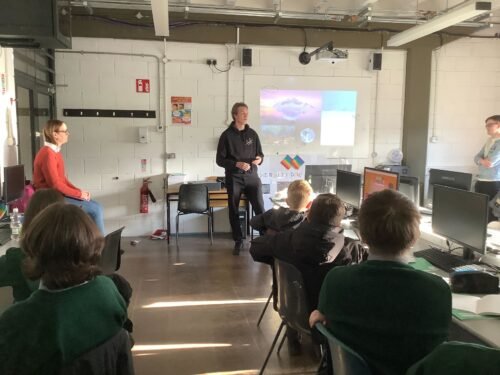 Fjj_1bRXkAEzClL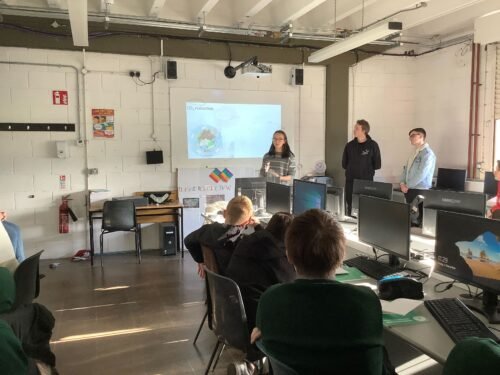 Fjj_3_LWQAINMIs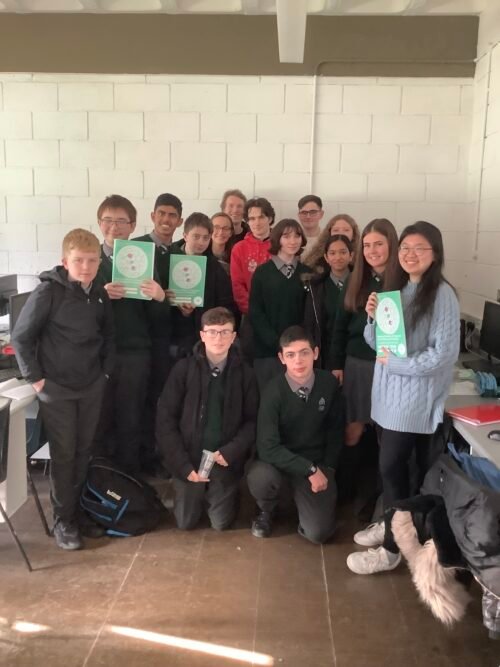 Fjj9ujoXkAAxi4t
…
Group Activities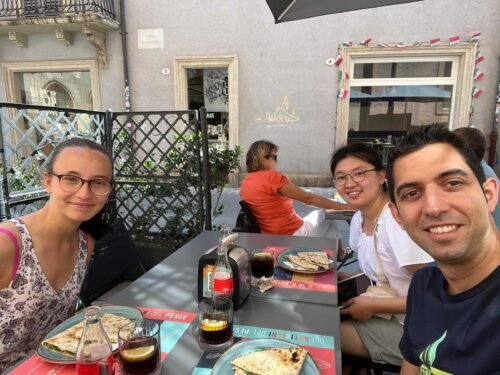 Delicious Italian flat bread
annual group hike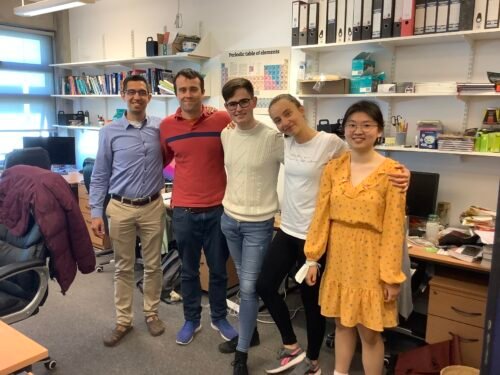 welcome Cian back to the group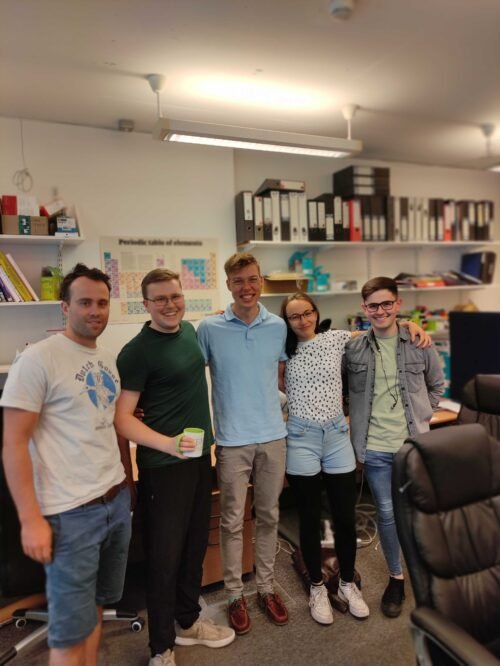 Felix the new phd!!!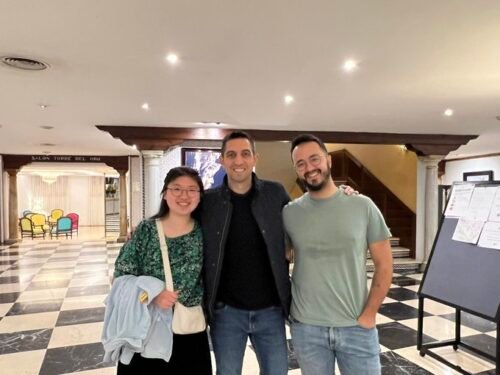 FiVdc_yXwAAD0_X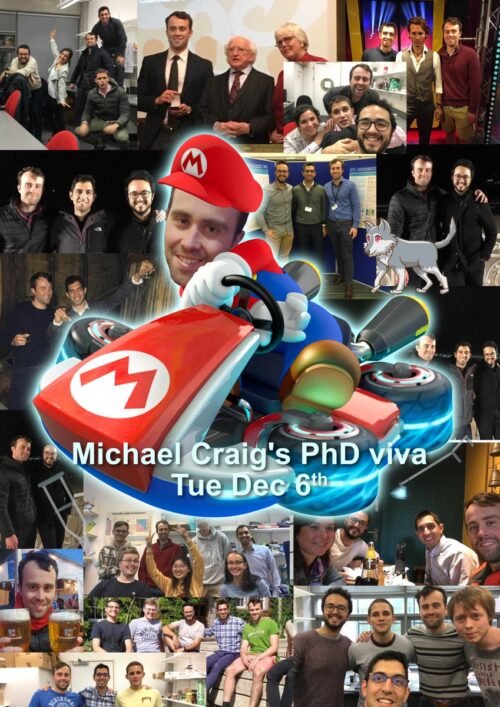 FjUgdYPXEAYPHHr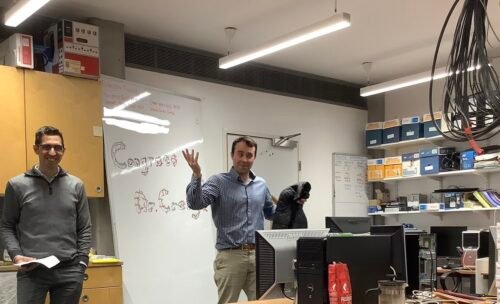 FjT7hk_WQAEB3qL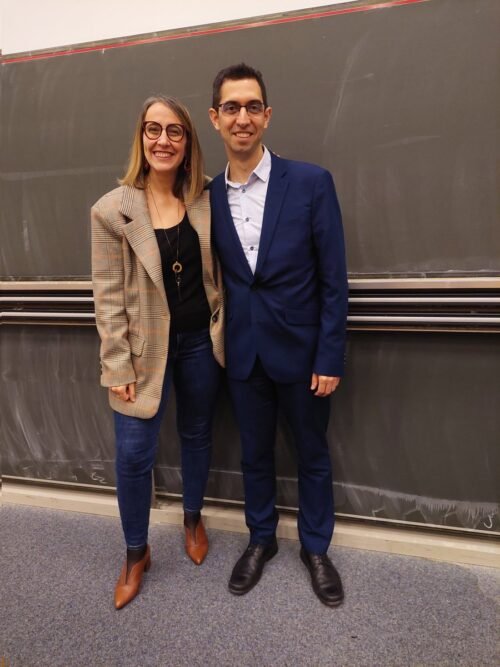 FjeNU8uXkAItty_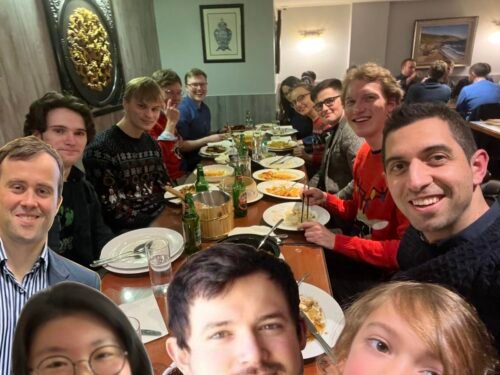 Fjj6uBGXkAUG2Yx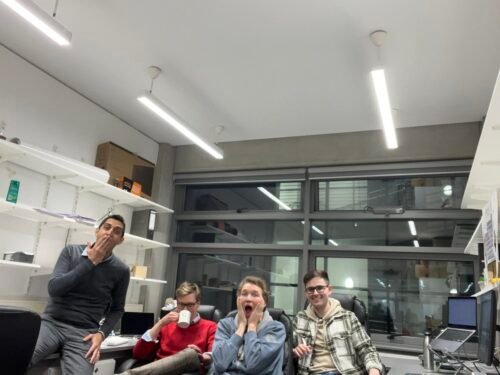 FhN_tXaXoAAgYzQ
…
2021
the sun is shining and so are we :))
A joint group hiking trip!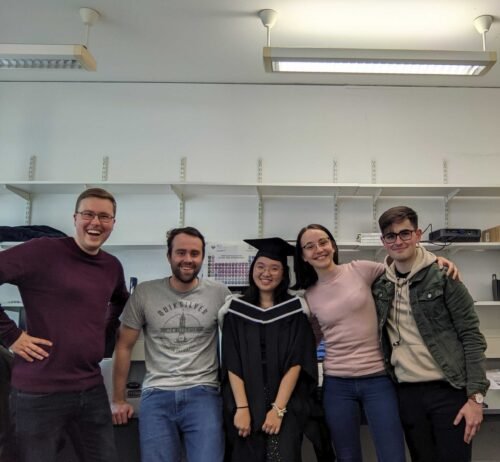 Mantings_Graduation-Group_photo
2020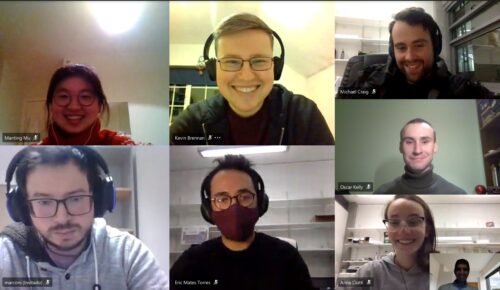 covid online times
goodbye Peppe, social distanced hi five! elbow five??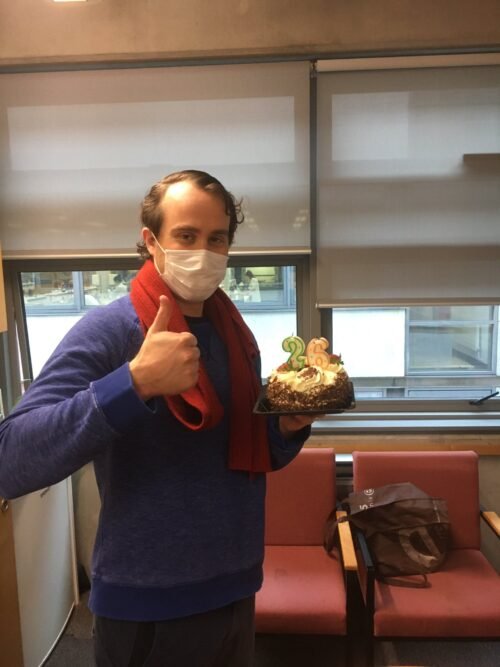 Michael is 26!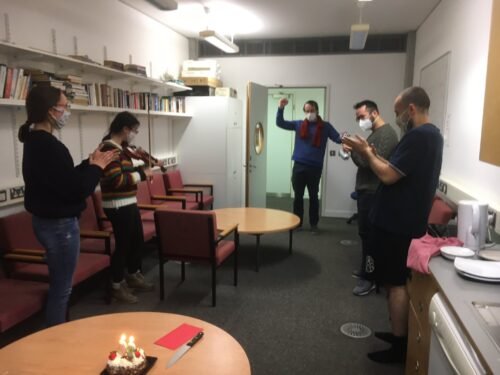 party times
yummy pancakes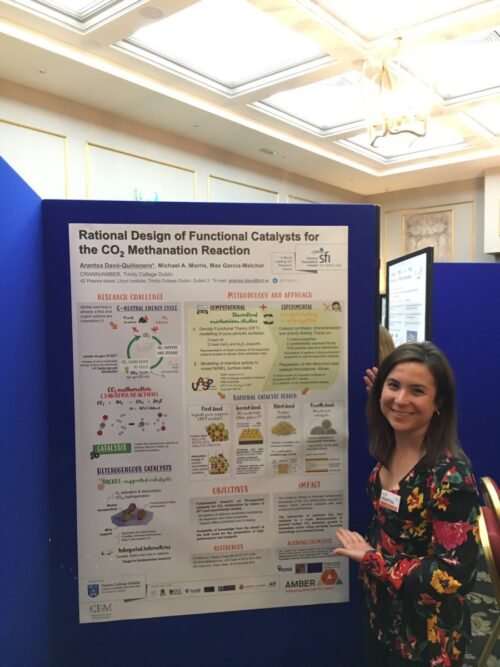 Arantxa's poster!
2019
Eric, Michael and Max representing the group at the 2019 UK Catalysis Conference held in Loughborough University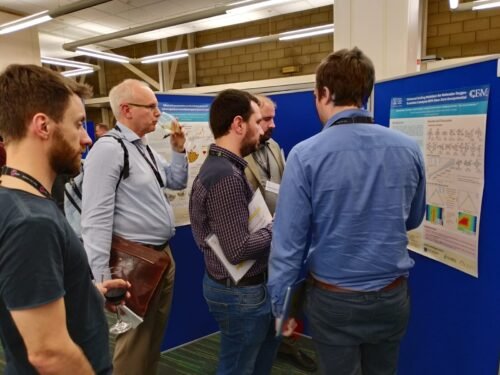 Michael was very busy answering questions about his poster at the UKCC-2019!!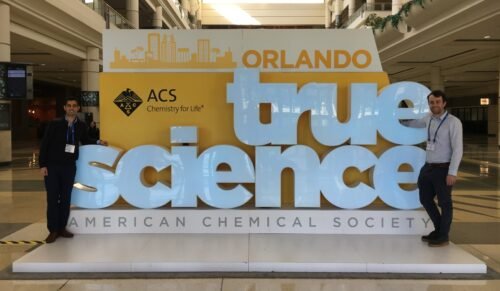 ACS_Orlando-2019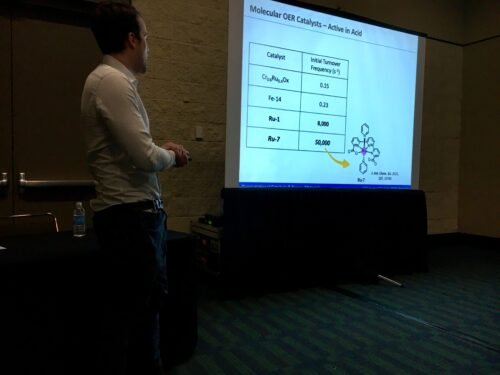 ACS_Orlando-Michael
Visit-Javier_Perez-Ramirez-Nov-2019
2018
Beautiful view of the snowed Trinity's Campanile!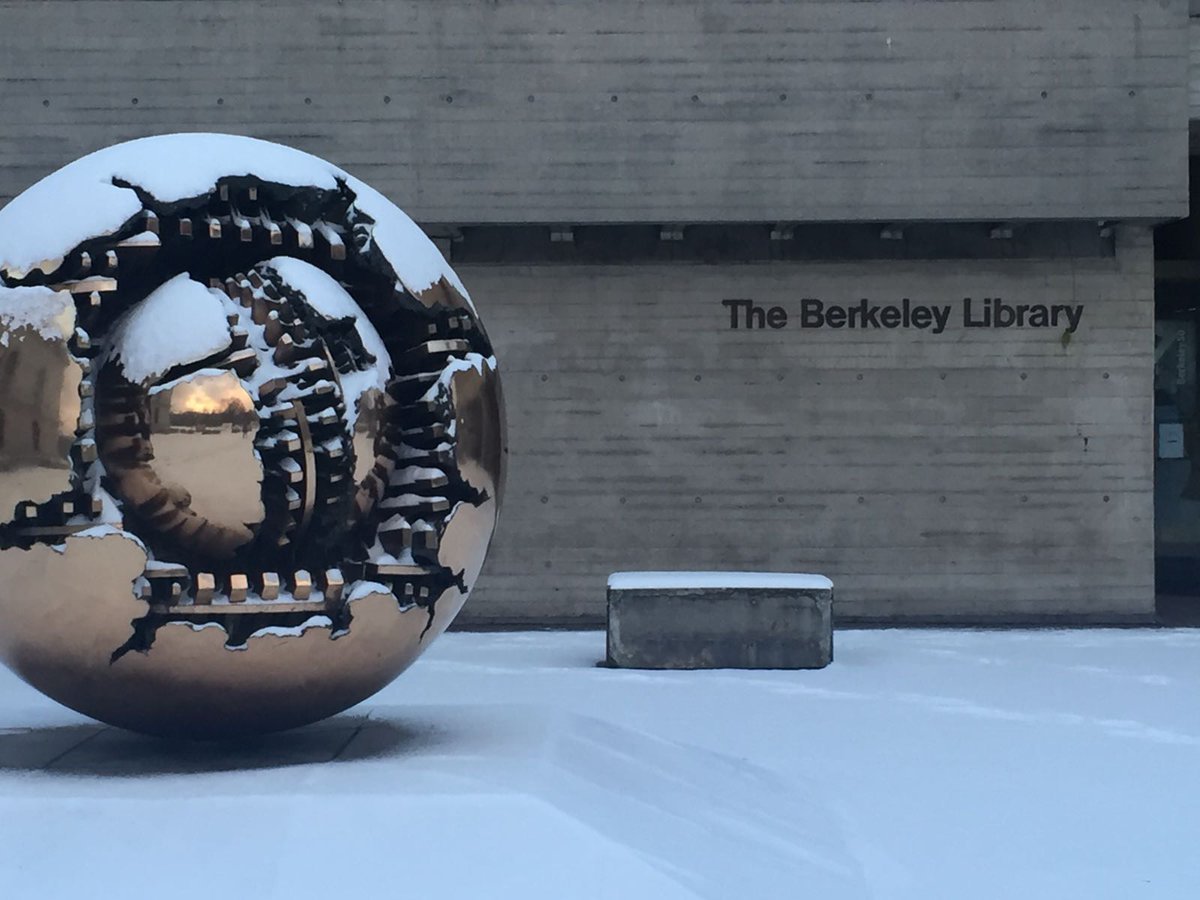 What a gorgeous photo of the Berkeley Library in Trinity after the snow!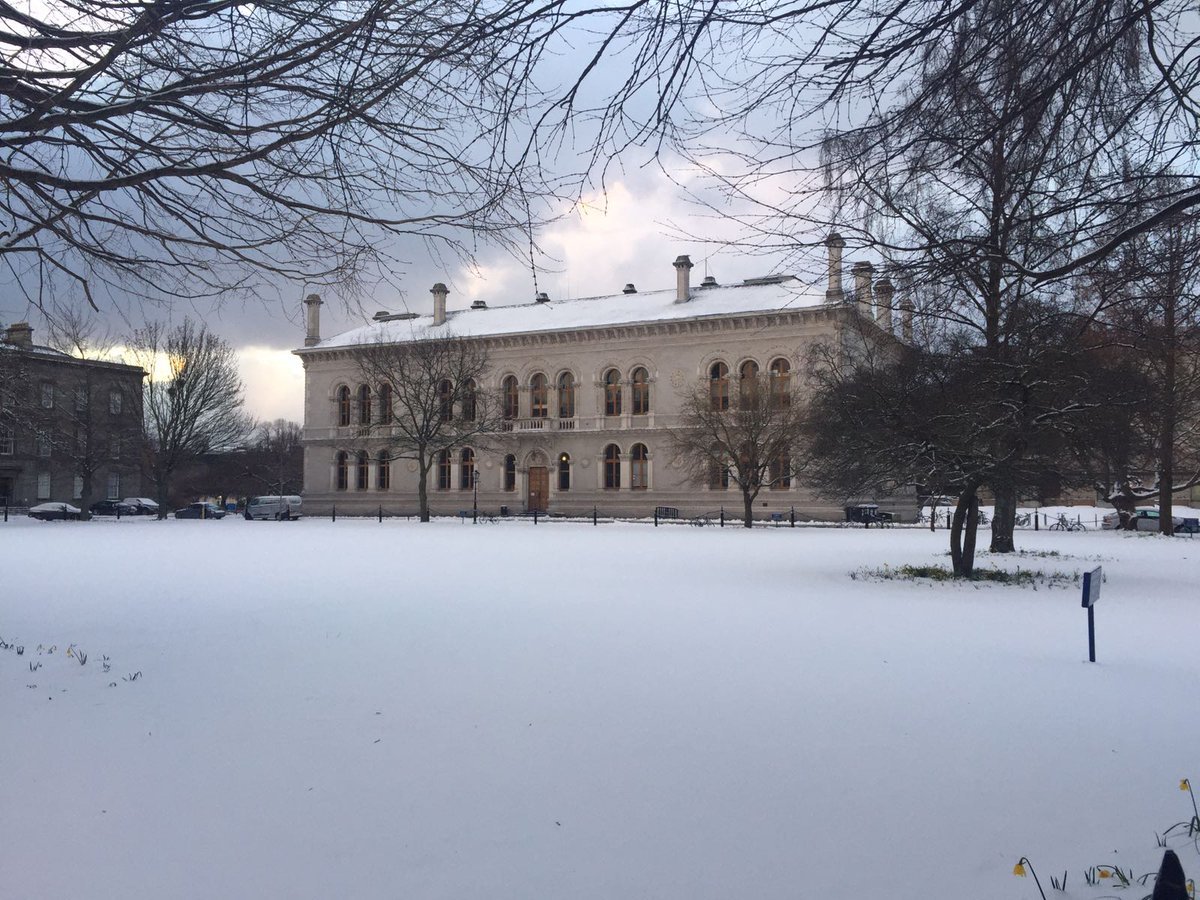 Trinity front square completely cover by snow!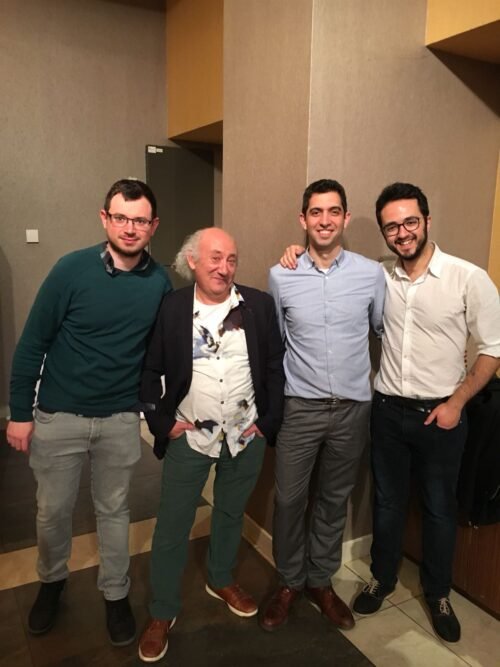 3 Generations of theoretical chemists at the Girona Seminar 2018!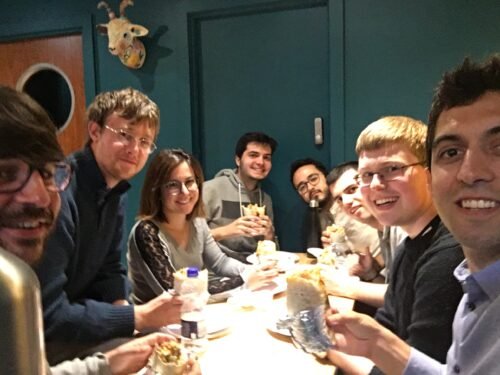 CCEM members enjoying the burrito day!
We did it! We surprised Max on his birthday! 😉
First CCEM BBQ at Portmarnock's beach!! Perfect day to relax and disconnect!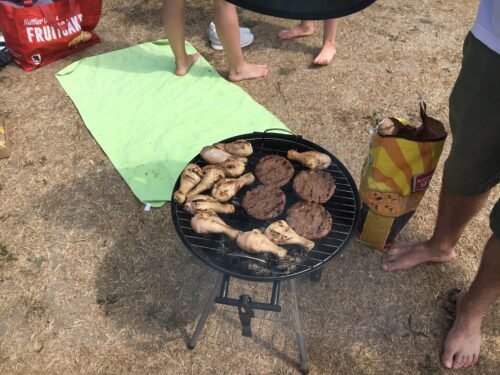 Yummy, yummy!! And this was only the first round!! 🙂
Pablo, the cook, checking the meat! XD
Another CCEM burrito day!! Delicious as usual!!
Our 2nd CCEM Christmas Dinner!
Having fun in the lab before Arantxa's farewell party!! XD
2017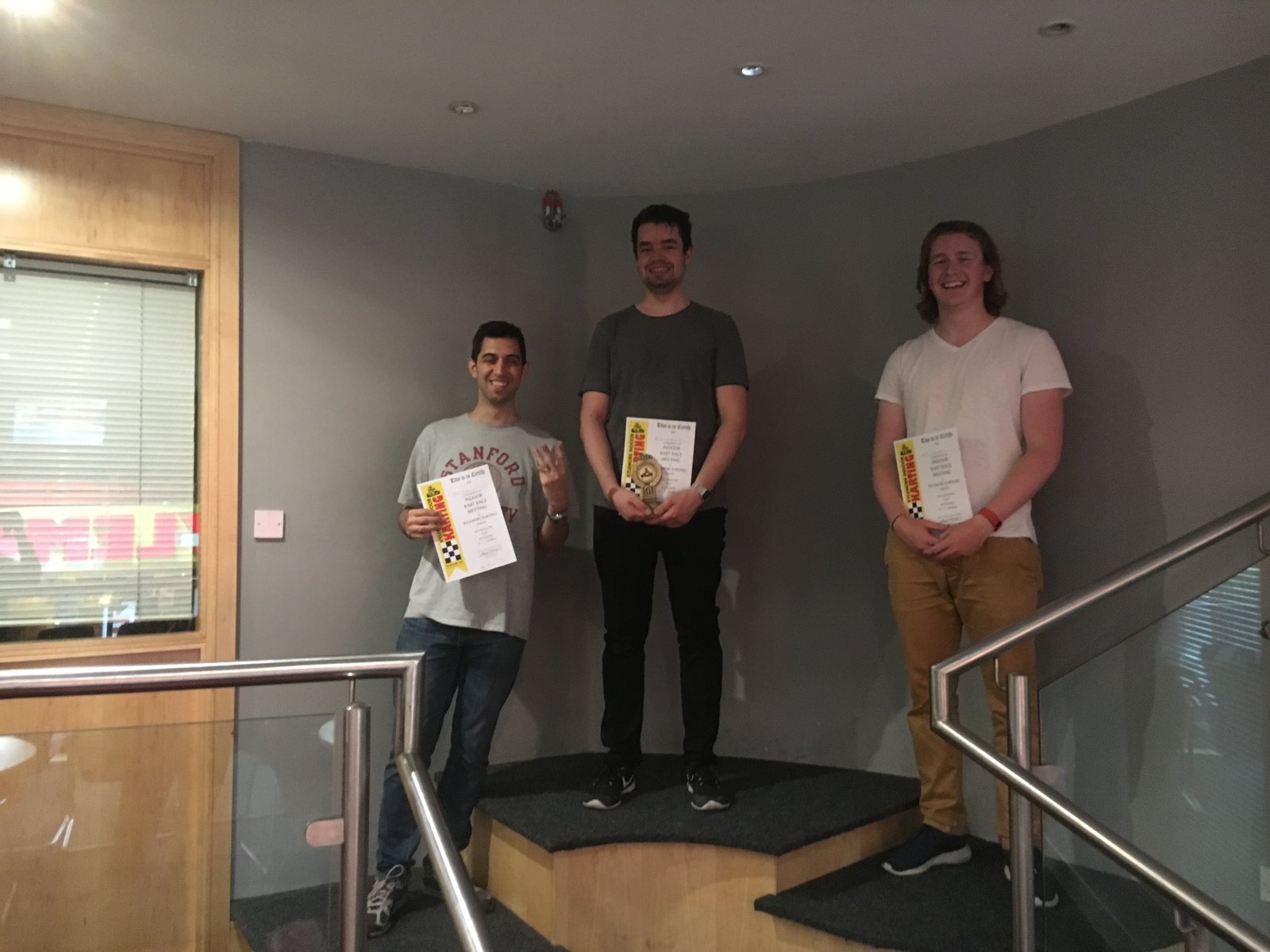 Podium of the 1st CCEM Karting Championship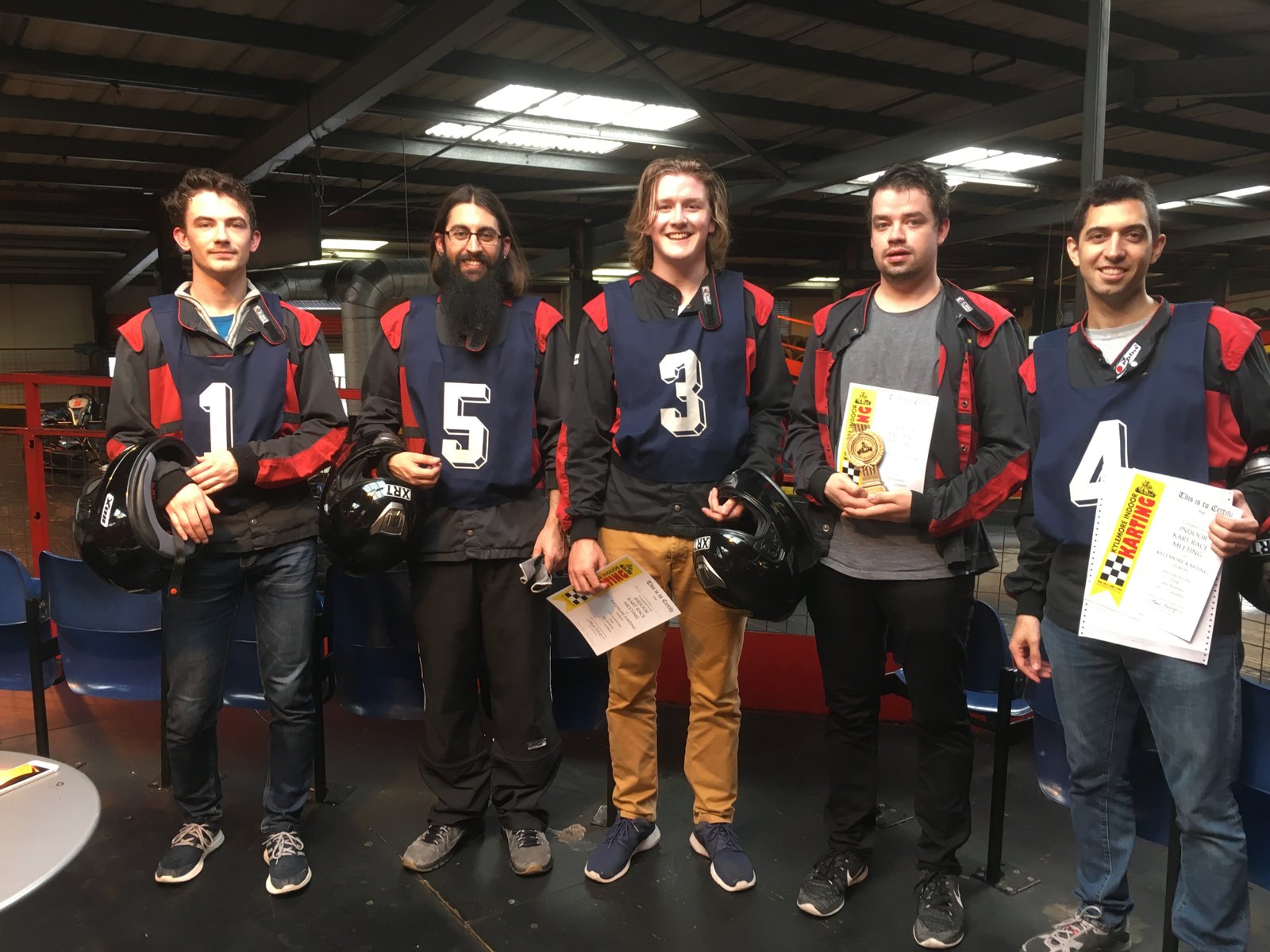 After the 1st CCEM Karting Championship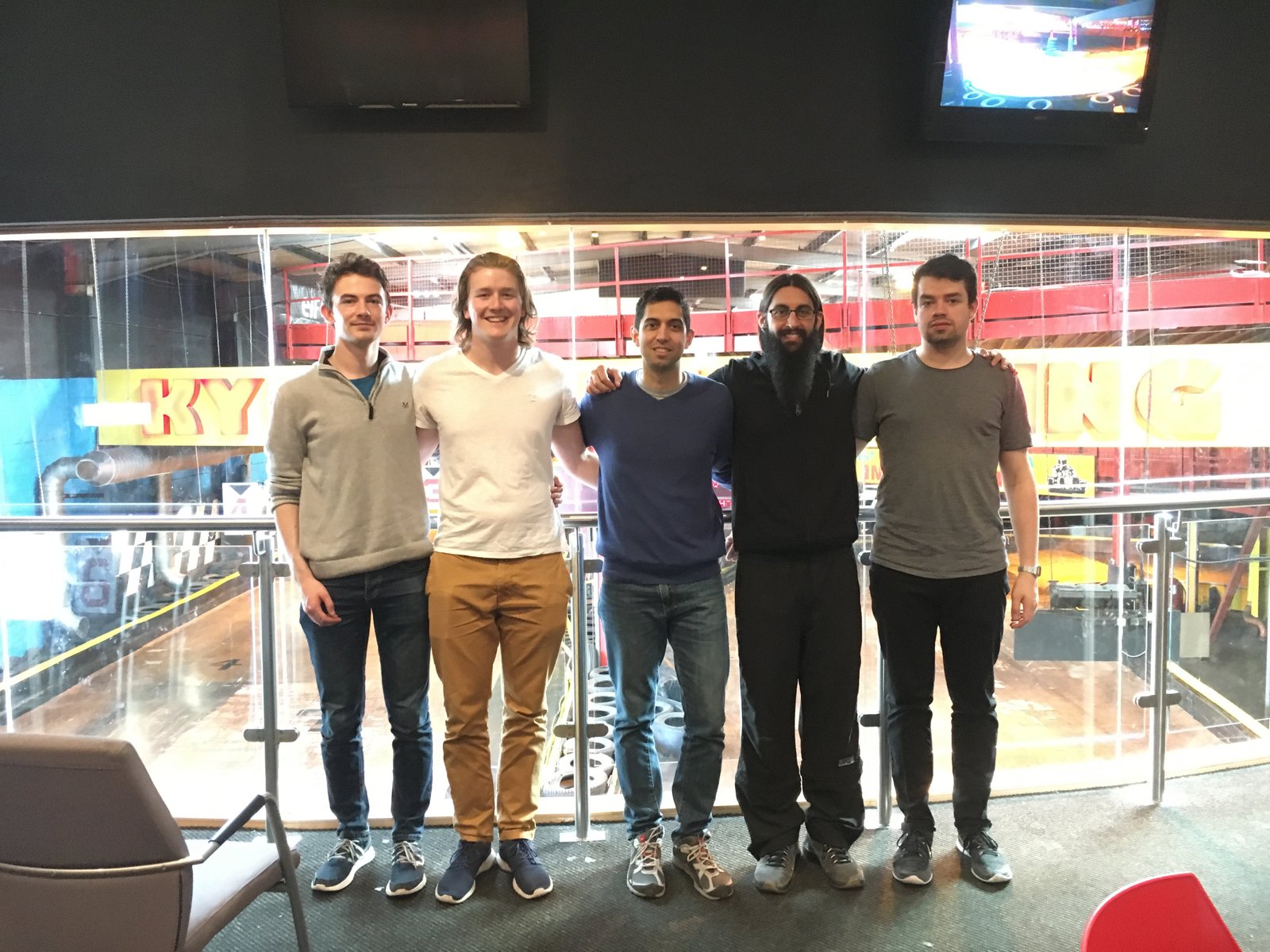 Group members before the 1st CCEM Karting Championship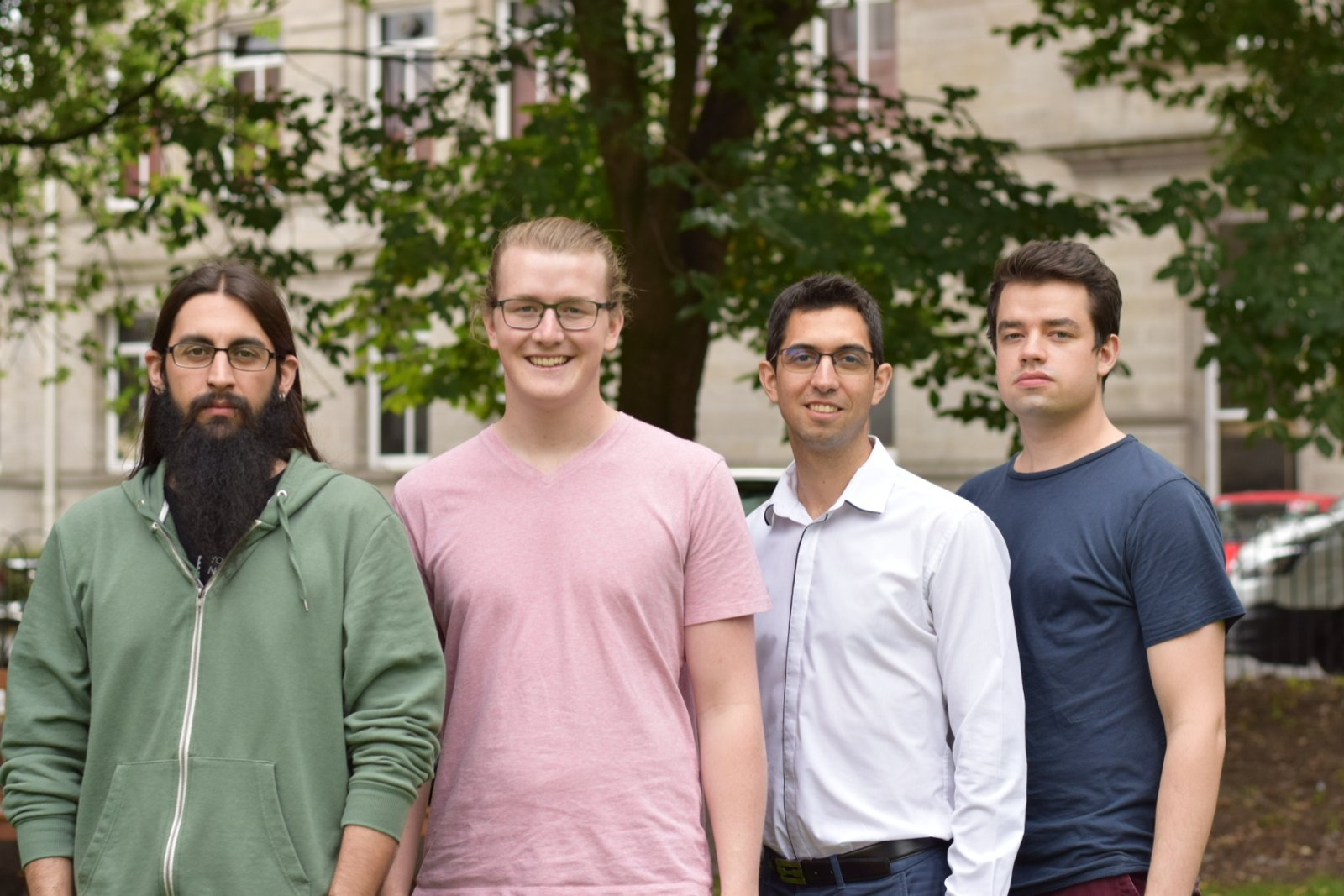 The four brave CCEM members!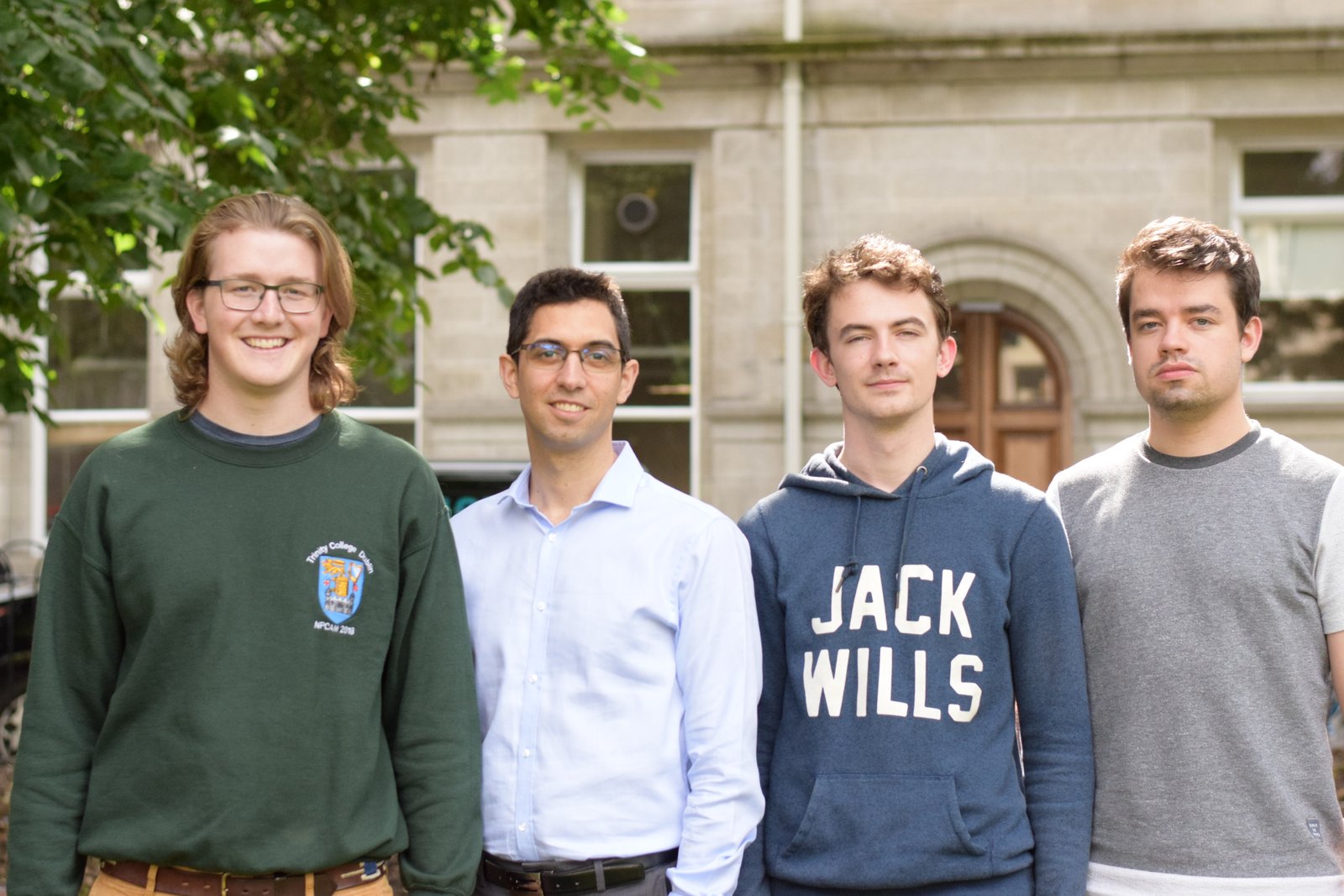 Other 4 brave CCEM members!
Free style pose XD!! These guys are awesome!